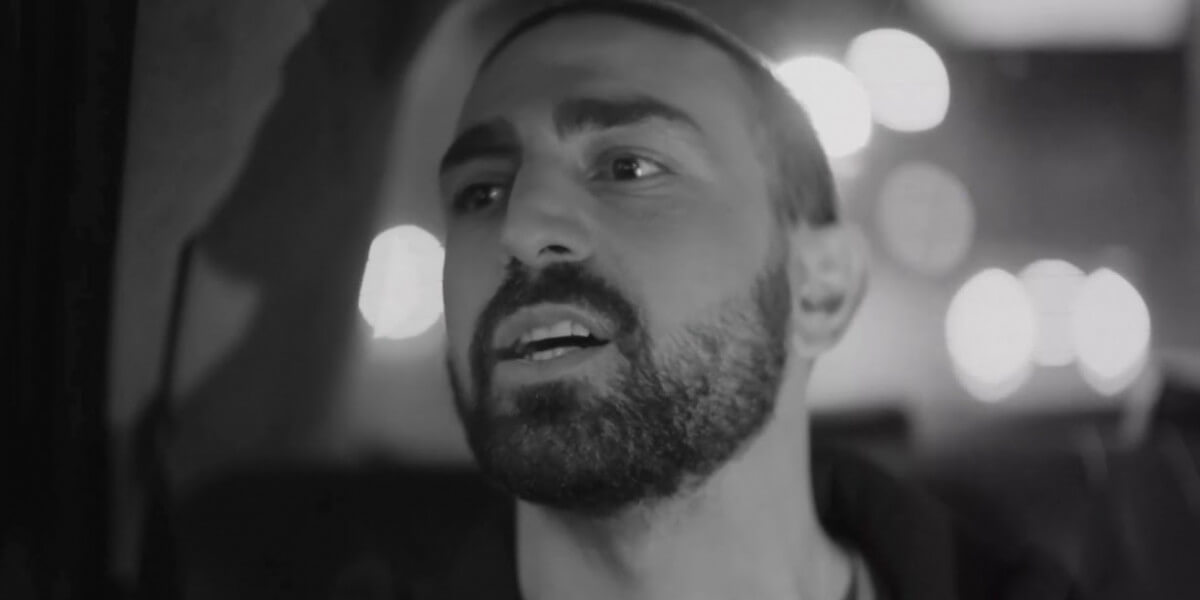 GEORGIA
Georgia: Tornike Kipiani will be the representative for Georgia for Eurovision 2021
Another artist confirmation for Eurovision Song Contest 2021
In less than twenty four hours, we had announcements from the 2020 Eurovision Song Contest being cancelled to national broadcasters confirming their artist intentions for the 2021 edition.
Another artist confirmation now comes from Georgia. Early Thursday morning, it was confirmed through the Georgian official Social media that Tornike Kipiani indeed will represent Georgia in 2021. This announcement is followed with an official confirmation from the Georgian Head of Press, Rezo Mamsikashvili.
Tornike Kipiani
Tornike Kipiani was born 11 December 1987 in Tbilisi, Georgia and is a Georgian singer. He won the first season of X Factor Georgia in 2014 later being selected to represent his country in the Eurovision Song Contest 2020 after winning Georgian Idol. He was due to perform in Rotterdam, with the song "Take Me as I Am".
Georgia has participated in Eurovision 12 times since their debut in 2007, with the best result in 2010 and 2011 (9th place), and the worst result in 2014 and 2018 (came last in their Semi-final).
The only year Georgia didn't participate was in 2009. They decided to send the song "We Don't Wanna Put In" to Moscow 2009, but because of a controversy about the lyrics in the song, EBU banned the song from participating, if the lyrics was not changed. GPB refused to change the lyrics, and withdrew from the contest.
Georgia has managed to qualify to the Grand Final 7 out of 12 times.