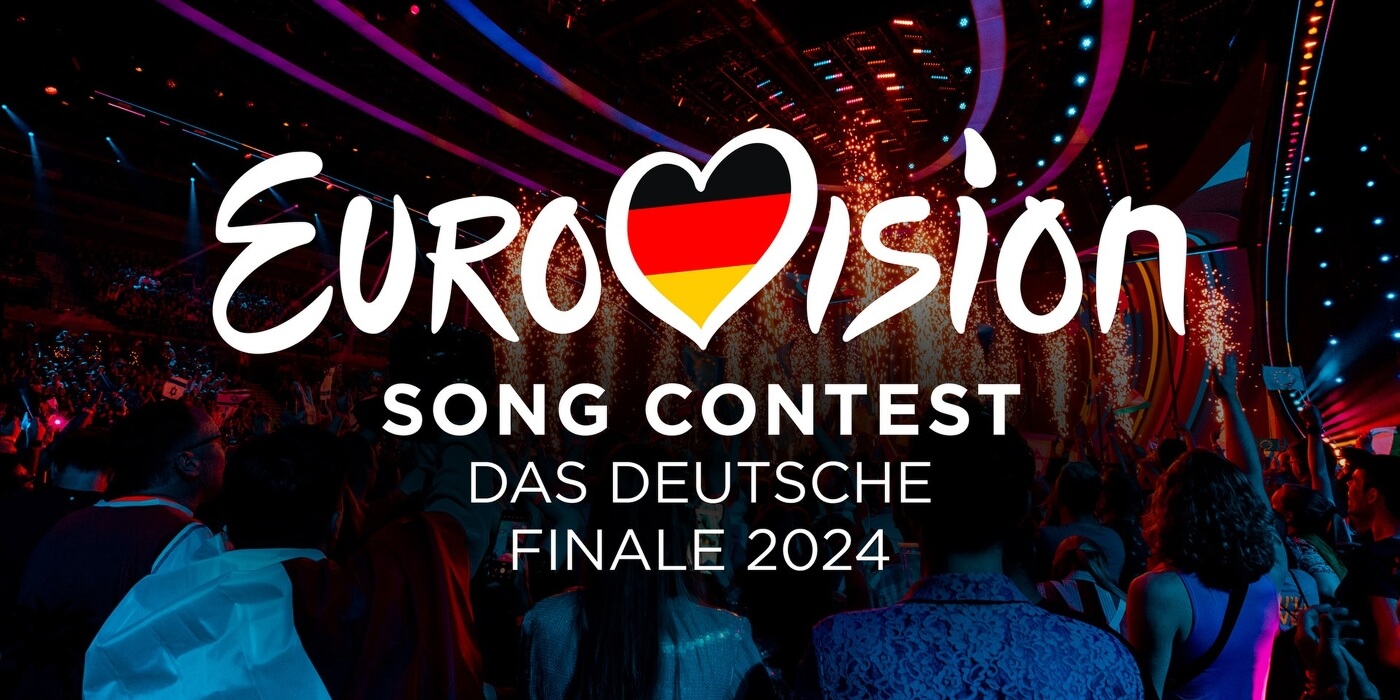 GERMANY
Germany announces national selection for Eurovision 2024: Das Deutsche Finale 2024
The submission window to become Germany's next representative at Eurovision is now open. The country will host a national selection on 16 February 2024: Das Deutsche Finale 2024
Over the past 10 years, Germany's results at Eurovision haven't been the best. While the country managed to place fourth with Michael Schulte in 2018, they came in last place four times and the remaining years they were amongst the bottom three.
Regardless, Germany's broadcaster (NDR) isn't giving up and has already announced their Eurovision plans for Malmö. "Das Deutsche Finale 2024" will be held in Berlin on 16 February 2024, and will determine who will follow in the footsteps of Lord of The Lost, this year's German representatives.
NDR has opened up the submission window for possible candidates. Whoever's interested may apply until 5 October 2023 on eurovision.de, or via TikTok using the hashtag #EurovisionGermany2024.
No language nor nationality barrier have been imposed. In case a participating individual doesn't have the nationality of an EU country (or equivalent), then they must provide a residence permit valid until 17 May 2024 at least.
Germany in the Eurovision Song Contest
Germany is a grand old country in the Eurovision Song Contest. They have participated 66 times since the beginning in 1956.
The only year Germany didn't participate was in 1996. Prior to the competition in 1996, 30 countries had signed up for participation, so the EBU had to make a selection. Judges from the participating countries made a secret vote, where the top-22 songs qualified. During this vote, the judges only listened to, but didn't watch, the contestants. This turned out to be highly unpopular, and it was also the only time this method was used. The result of the vote was that Germany was ruled out. This was the first and only time Germany didn't participate in the Eurovision Song Contest.
Germany's best results are two victories: in 1982 (Nicole - "Ein Bißchen Frieden") and 2010 (Lena - "Satellite"). Their worst results are nine last place finishes. Germany is a member of the "Big-5," which means they don't have to go through the Semi-final round and are automatically qualified for the Grand Final. They are also a member of "Club Nul Points," with zero points in 1964, 1965 and 2015.