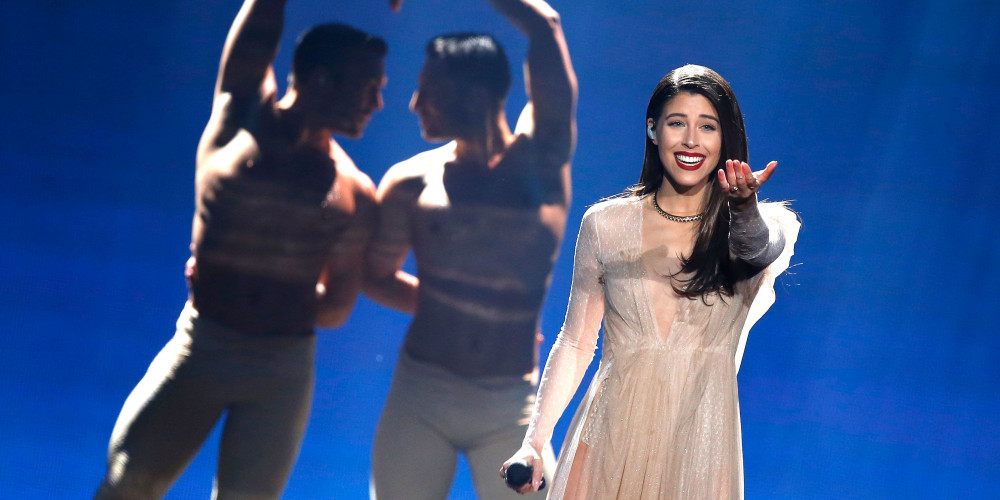 GREECE
Media: Greece to renew selection for Eurovision 2020 – Artist to be​ picked internally​, song chosen in national final​​
Greece's public broadcaster will continue to pick the artist that will represent the country at Eurovision Song Contest 2020, but the public will have a saying in the song that will be performed in Netherlands
More and more countries confirm their participation in next year's Eurovision Song Contest to be held in Netherlands. Along with the confirmation, multiple broadcasters have also announced changes to their national selection method in order to hopeful find their way to the so-desired victory.
Greece's public broadcaster ERT is the most recent broadcaster expected to make adjustments. That is according to Greek blog Nassos Blog who claims the broadcaster will renew its focus on their national selection and leave behind the 100% internal selection.
Instead, ERT is expected to select the artist internally and allow a group of juries – and the public – to select the song. This is not new to Greece as the method was already used previously. In recent years, it happened in 2017 when Demy was picked by ERT to go to Eurovision Song Contest in Kyiv and a show was held in order to select her song that ended up being This Is Love.
ERT has not yet confirmed Greece's participation at Eurovision Song Contest 2020.
One can only hope that the "renewed focus" mentioned above comes to reality as in 2017, Demy finished 19th in the show's Grand Final.
Greece started its Eurovision adventure back in 1974, and has been participating in the contest 40 times until now.
They won Eurovision Song Contest in 2005 with the song "My Number One" performed by Helena Paparizou. Since the victory they have been very successful in Eurovision.
Greece has qualified for the Grand Final 14 out of 16 times (only missed the Grand Final in 2016 and 2018). Well done Greece! Since 2004 they have finished in top-10 nine out of 15 times. They never finished last in the contest.