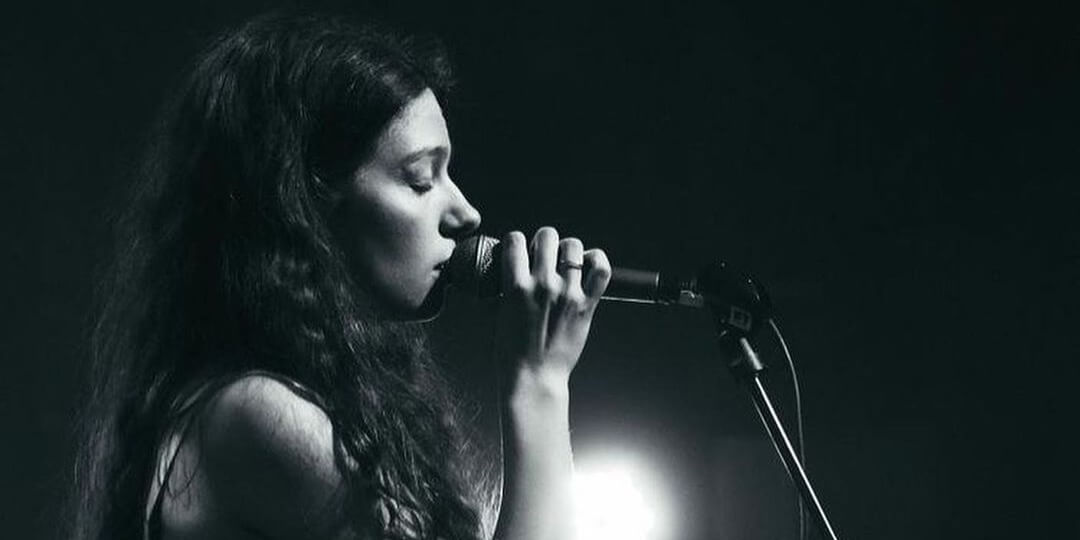 GREECE
Greece: Amanda Georgiadis Tenfjord to Eurovision 2022
The Greek broadcaster has internally selected their representative for Eurovision Song Contest 2022 in Turin, Italy
Amanda Georgiadis Tenfjord will represent Greece at Eurovision Song Contest 2022. The news has just been announced by the Greek broadcaster ERT in the show Studio 4. Last year's representative, Stefania, announced the artist in a live link from the Netherlands.
The choice was made by a jury established by the broadcaster in two phases. In the first phase, the jury chose between 25 artists, and shortlisted them to 5 artists: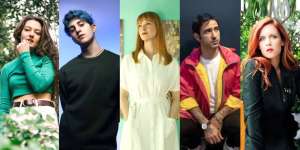 Amanda Georgiadis Tenfjord
Good Job Nicky
Ilias Kozas
Joanna Drigo
Lou is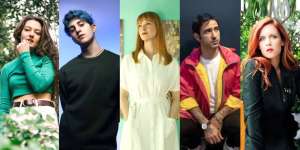 In the second phase, each of the five were invited to present their plans for stage appearance, song promotion, video clip, etc.
The decision on Amanda was made by a six-member jury:
Dimitris Papadimitriou (Composer)
Maria Kozakou (Director of the Second Program of the NRA, Eurovision commentator)
Fotis Apergis (Director of ERT radio)
Peter Adam (Music producer)
Giannis Petridis (Music producer)
Konstantinos Bourounis (Head of ERT's youth program)
Amanda Georgiadis Tenfjord
Amanda Georgiadis lives in Norway and is of Greek heritage. She was born in Ioannina in Greece and moved to Tenfjord in Norway with her family at the age of 3.
Amanda has been a fan of Eurovision for many years:
– I have watched Eurovision every year since I was a child. We had a tradition at home where we always invited lots of friends and made a real party with Greek food and great cheering. Also, everyone had their own scorecard and gave points to all the songs, says Amanda and continues:
– I'm really looking forward to participate, but I'm a bit scared too. This is incredibly big!
She already shared in October that she was interested in submitting a song to Eurovision for Greece, and according to her social media, her song is an emotional ballad.
Amanda's song for Eurovision Song Contest 2022 will be released at a later date.
Greece in Eurovision Song Contest
Greece started its Eurovision adventure back in 1974, and has been participating in the contest 41 times until now.
They won Eurovision Song Contest in 2005 with the song "My Number One" performed by Helena Paparizou. Since the victory they have been very successful in Eurovision.
Greece has qualified for the Grand Final 15 out of 17 times (only missed the Grand Final in 2016 and 2018). Well done Greece! Since 2004 they have finished in top-10 ten out of 17 times. They never finished last in the contest.