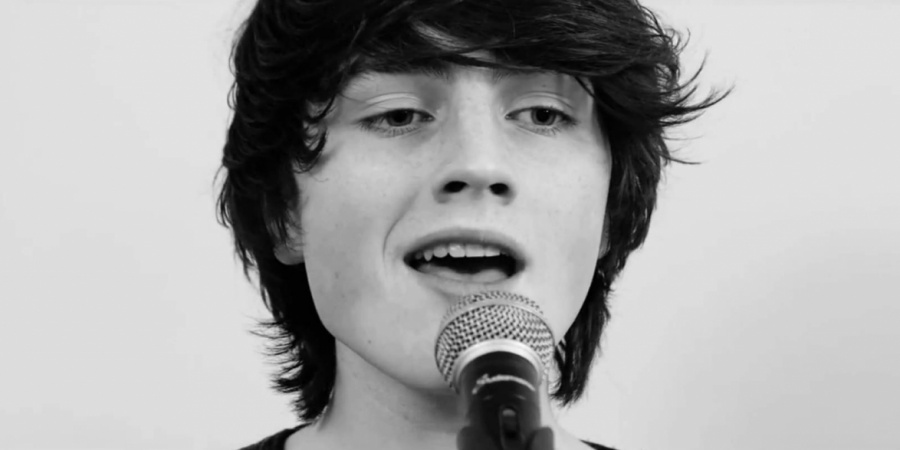 IRELAND
Ireland: Brendan Murray picked for Eurovision 2017
Brendan Murray has been picked by the Irish broadcaster RTÉ to represent Ireland at Eurovision Song Contest 2017
Ireland hasn't qualified for the Grand Final of Eurovision the last three years. The Irish broadcaster RTÉ has again decided to ditch the public-vote-driven Eurosong selection process despite that the internal picked Nicky Byrne didn't made it to the Final in Eurovision 2016.
For next year, RTÉ has picked Brendan Murray from the boyband "Hometown" to sing for Ireland at Eurovision Song Contest 2017 in Kyiv, Ukraine.
Brendan Murray
Brendan Murray, 20, has been a member of the boy band "Hometown" since he was 17. Hometown's first single "Where I Belong" became the fastest-selling single from a debut act and the fastest-selling single from an Irish artist in 2014, reaching number one in the Irish charts.
RTÉ in search for song
RTÉ is now inviting interested parties to submit a song for consideration by Louis Walsh in conjunction with a judging panel to be selected by RTÉ. Louis Walsh and the judging panel will consider all songs but will not limit themselves to considering songs solely submitted through this process.
Songs must be no longer than 3 minutes in duration. Compositions submitted for consideration (lyrics and music) must not have been commercially released and/or publicly performed including online video platforms or social networks, in full or in part, before the 1st September 2016.
The closing date for entries will be at 5pm on Monday, the 16th of January, 2017. Entries should be submitted to Eurovision Song Contest 2017, RTÉ Entertainment, Donnybrook, Dublin 4. It is a condition of entry that song entries and their songwriter(s) and performer(s) must at all times comply with the rules and all songwriter(s) that enter are deemed to have read and agreed to accept and abide by the rules. In the event of any failure to comply with the rules listed below and/or the ESC 2017 Rules the relevant entry (and songwriter) may be disqualified by RTÉ and/or the EBU.
All song entries must be submitted on CD or on USB key as an MP3 or WAV file. Files submitted by email will not be accepted or considered, neither will entries which consist of a link to any YouTube, Vimeo, Soundcloud, Bandcamp, Spotify or other similar website.
Ireland holds the record of most victories in Eurovision Song Contest: Seven victories! The six of these victories was in the 80s and 90s:
They have been in Eurovision since 1965 with 50 participation since then. Ireland has qualified for the Grand Final 7 out of 13 times since the introduction of Semi-finals in 2004.