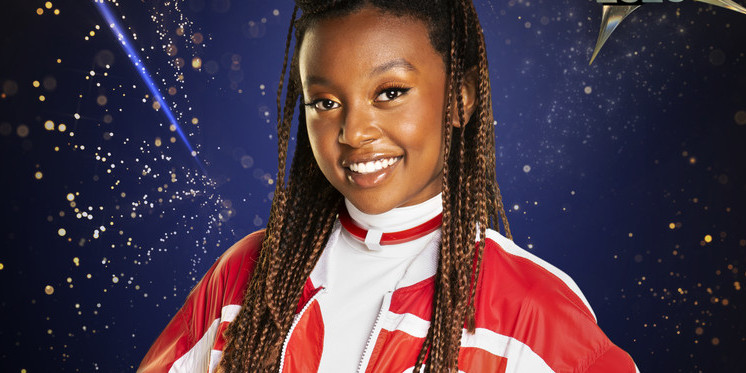 ISRAEL
Israel 2021: Voting opens as national selection suffers changes
The Israeli broadcaster has announced, once more, changes to the national selection that will select Eden Alene's song for Eurovision 2021. The voting is now open and the music videos have been released
The song that will represent Israel in Rotterdam will be chosen on 25 January but a lot has changed since the country announced the very first plans for Eurovision 2021.
A week before the main event, KAN – the public broadcaster – has announced change of plans again mostly due to the COVID-19 pandemic.
HaShir Shelanu L'Eurovizion 2021 ("Our Song for Eurovision 2021") will still take place but with a few changes. To start, Eden Alene will not be performing the songs live and there will be no jury voting.
Instead, KAN has released the music videos for each of the songs, and has opened the voting lines for the public to decide which song Eden will sing in Eurovision 2021. The results will be revealed during the national selection, hosted by Lucy Ayoub (Eurovision 2019 host).
The Israeli public will have full power on this decision and may vote twice: before show time and during show time. Voting is only possible through KAN's Eurovision app.
HaShir Shelanu L'Eurovizion – Final
Israel has participated 42 times in Eurovision since debut in 1973. They have won the contest four times:
Israel has never ended last in the contest! Since the introduction of semi-finals in 2004, Israel qualified for the Grand Final 10 out of 16 times.