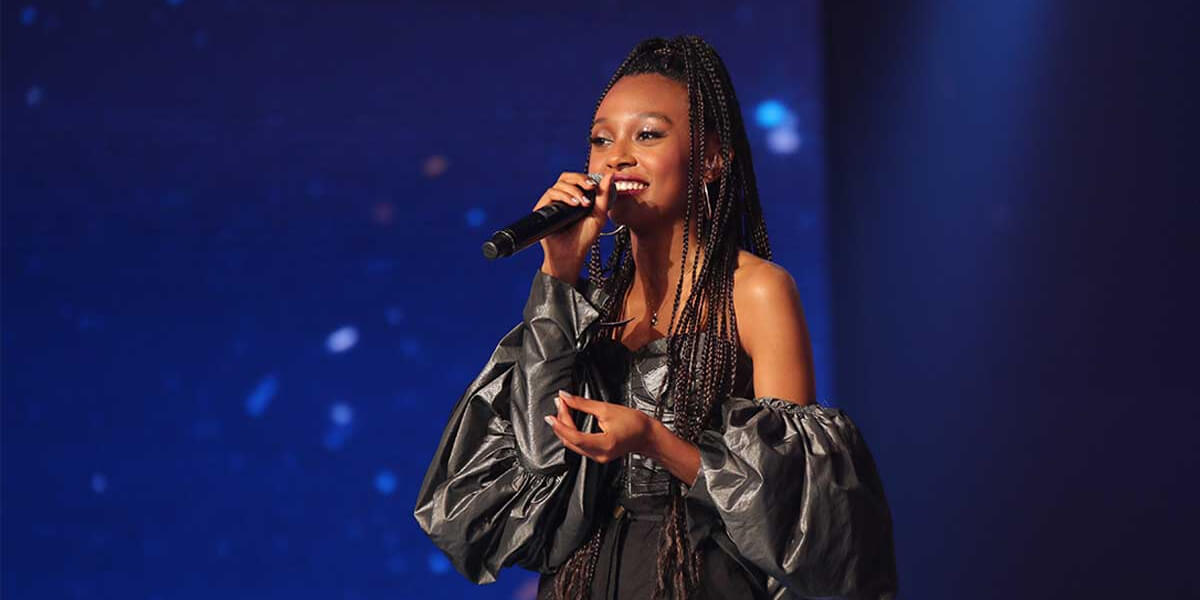 ISRAEL
Israel: Eurovision 2021 song will be chosen by a national selection
Sixteen songs but one will be presented in Rotterdam at Eurovision Song Contest 2021
A few weeks after the Eurovision Song Contest 2020 cancellation, the Israeli broadcaster, KAN, confirmed that Eden Alene will represent Israel once again for the 2021 edition set to be held in Rotterdam.
KAN have now revealed how the 2021 entry will be chosen. A sixteen national song selection will be held and this process will be split in various stages. The first stage process will be related to Israeli songwriters as they will be invited to submit songs and a committee will select the best sixteen.
At this stage all sixteen contenders will be published online but only eight will go through the live shows. Four will be selected by a committee and another four by the public. The national song selection will be then divided into two semi-finals including four songs each show. From each of these semi-finals only two songs will be selected to go through the Final show meaning that the final will be composed of four songs in total.
It is to be noted that Eden will not perform the songs in the semi-finals but instead other performers may perform these songs. Each semi-final is not to last longer than one hour duration time. During the Final, Eden will perform all four songs that advanced from the semi-final and the winning song will be presented in Rotterdam at the Eurovision Song Contest 2021.
KAN has stated that the production of the video clips must be completed by mid February 2021.
Eden was due to sing Feker Libi in the Eurovision Song Contest 2020.
Eden Alene
Eden Alene was born in the Jerusalem neighborhood of Katamon to Ethiopian-born Jewish parents who immigrated separately to Israel during the aliyah from Ethiopia. She studied in religious schools, and then attended the Hebrew University High School.
In 2018, she was enlisted to the Israel Defense Forces (IDF), and serves in a military band.
In October 2017, she participated in the third season of Israeli reality show The X Factor Israel. At the first audition, she sang "Stone Cold" by Demi Lovato. In January 2018 she won the season finale.
In April 2018, she performed a song by Arkadi Duchin at the torch-lighting ceremony that opened the celebrations of the 70th Anniversary of the Establishment of the State of Israel.
In December 2018, she released her debut single, "Better".
Israel has participated 42 times in Eurovision since debut in 1973. They have won the contest four times:
Israel has never ended last in the contest! Since the introduction of semi-finals in 2004, Israel qualified for the Grand Final 10 out of 16 times.