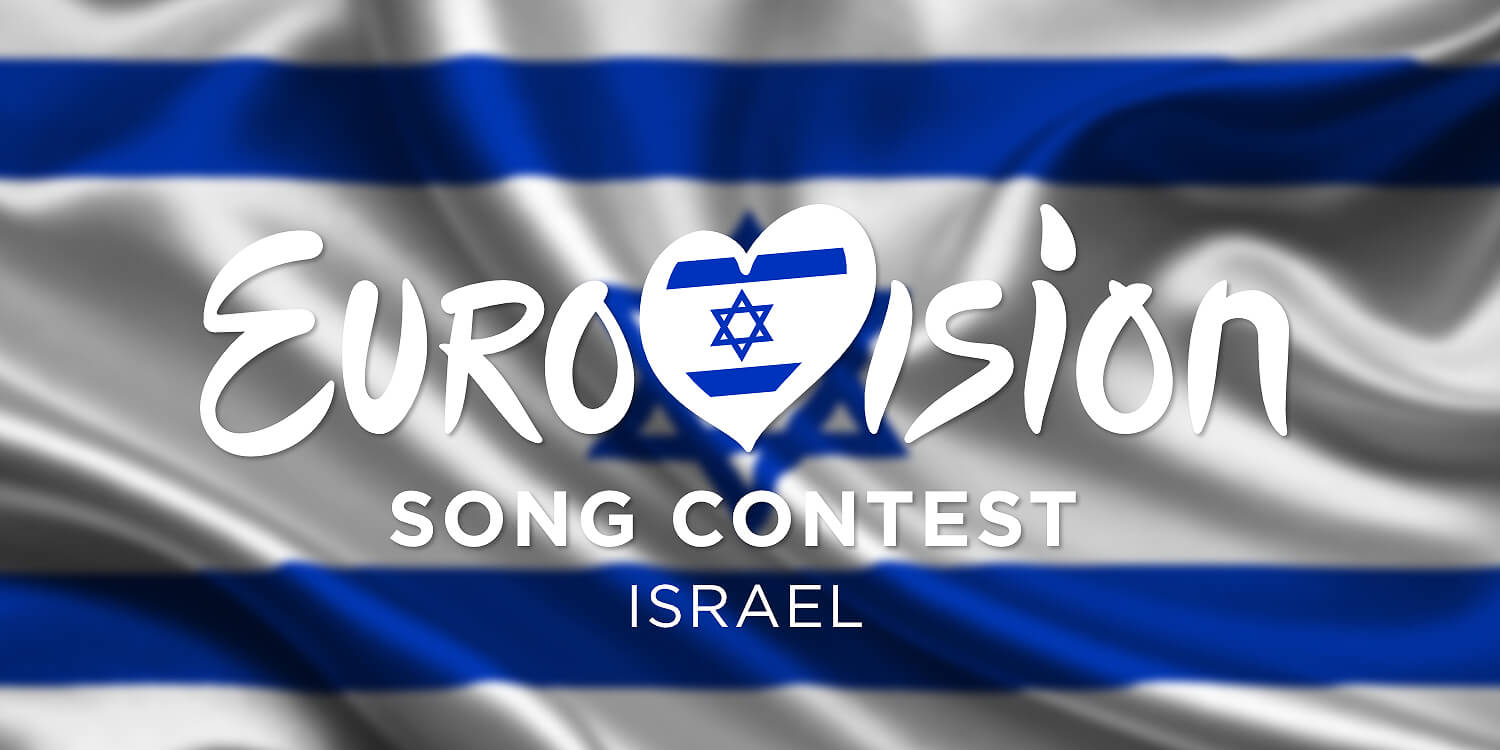 ISRAEL
Israel to choose its Eurovision 2022 representative on 5 February
The Israeli Eurovision Song Contest 2022 contestant will be selected jointly by the public, the X Factor judges and a professional committee
Israel's artist and song for Eurovision Song Contest 2022 will be chosen on 5 February, according to the Israeli national broadcaster, KAN.
This year, Israel selects its representative for Eurovision Song Contest 2022 through the singing competition X Factor on the tv channel Reshet 13. The race began at the end of October 2021 and is set to culminate with multiple decisive shows over the next two weeks.
On 23 January, the six remaining X Factor contestants, Anna Stefani, Inbal Bibi, Michael Ben David, Eli Huli, Sapir Saban and Shachar Adawi, will be cut to four.
A week later, on 30 January, two songs for each of the four finalists will be released. It will then be up to the public, the X Factor judges and a professional committee to choose one song for each contestant to perform in the national Final.
On 3 February, the four songs for the Final will be revealed and performed live by the artists at the Our Song for Eurovision show.
The Final on 5 February will consist of two parts. First, the four contestants sing cover songs, and one artist will be eliminated.
In the second part, the three remaining singers will perform the song that was chosen for them two days prior to the Final.
The winning artist and song will be determined by the public (50%), the X Factor judges (25%) and the professional committee (25%).
Israel in Eurovision Song Contest
Israel has participated 43 times in Eurovision Song Contest since its debut in 1973. The country has won the contest four times:
Israel has never ended last in the contest. Since the introduction of semi-finals in 2004, Israel qualified for the Grand Final 11 out of 17 times.