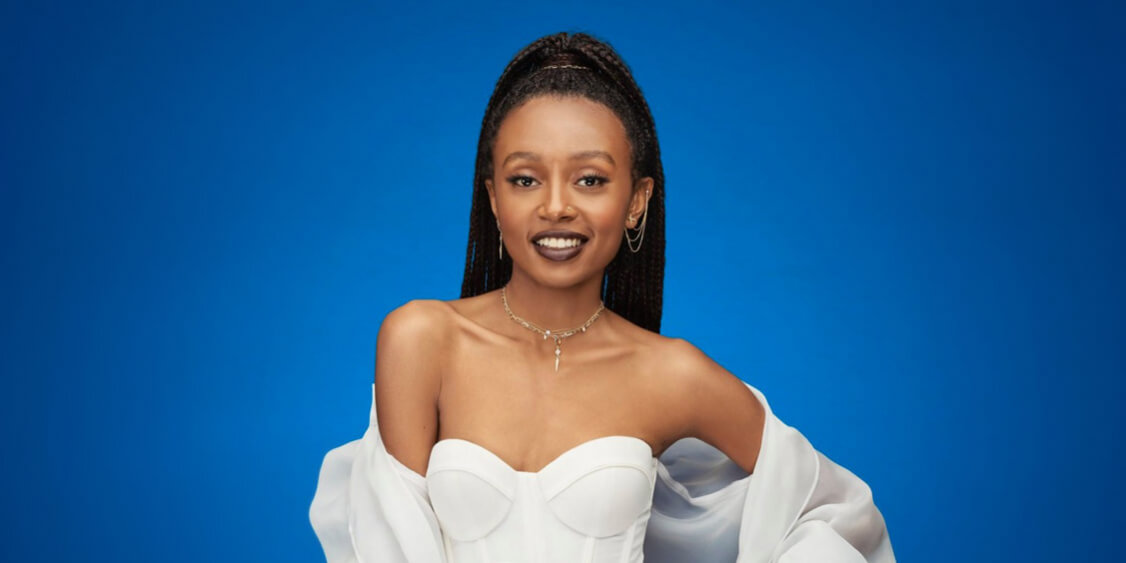 ISRAEL
Israel to reveal 16 songs in November – one will be Eden's Eurovision 2021 entry
Song submissions for Israel's Eurovision Song Contest 2021 entry began this week. The 16 top songs will be revealed in November
After the cancellation of this year's Eurovison Song Contest, Israel was one of the first countries to confirm that its 2020 contestant, Eden Alene, will compete in next year's contest.
In November, Israel is also slated to be one of the first nations to reveal the list of songs from which Eden Alene's 2021 entry will be chosen.
It has previously been reported that 16 songs will be uploaded online, but only eight will go through to the live shows.
According to the Israeli news outlet Maariv, the 16 chosen tracks will be revealed to the public in November.
Subsequently, internet users can vote for their favorite song, and the eight most popular ones will make it to the live shows that are set to take place in February, Maariv reports.
Song submissions started this week
The remaining eight songs will be divided into two semi-finals that will contain four songs each.
Two songs from each semi-final will then be voted through to the national grand final.
Israel's contestant, Eden Alene, will only perform the four final songs, while other singers will go on stage in the semi-finals.
The winning song will be revealed at Eurovision Song Contest 2021 in Rotterdam, the Netherlands.
This week, the Israeli broadcaster, KAN, opened up for song submissions. Initially, songwriters had until 5 October to send their contributions, but the deadline has been postponed to 15 October
because of the national lockdown of Israel due to the COVID-19 pandemic.
Eden Alene was supposed to sing "Feker Libi" at this year's contest.
Eden Alene
Eden Alene was born in the Jerusalem neighborhood of Katamon to Ethiopian-born Jewish parents who immigrated separately to Israel during the aliyah from Ethiopia. She studied in religious schools, and then attended the Hebrew University High School.
In 2018, she was enlisted to the Israel Defense Forces (IDF), and serves in a military band.
In October 2017, she participated in the third season of Israeli reality show The X Factor Israel. At the first audition, she sang "Stone Cold" by Demi Lovato. In January 2018 she won the season finale.
In April 2018, she performed a song by Arkadi Duchin at the torch-lighting ceremony that opened the celebrations of the 70th Anniversary of the Establishment of the State of Israel.
In December 2018, she released her debut single, "Better".
Israel has participated 42 times in Eurovision since debut in 1973. They have won the contest four times:
Israel has never ended last in the contest! Since the introduction of semi-finals in 2004, Israel qualified for the Grand Final 10 out of 16 times.