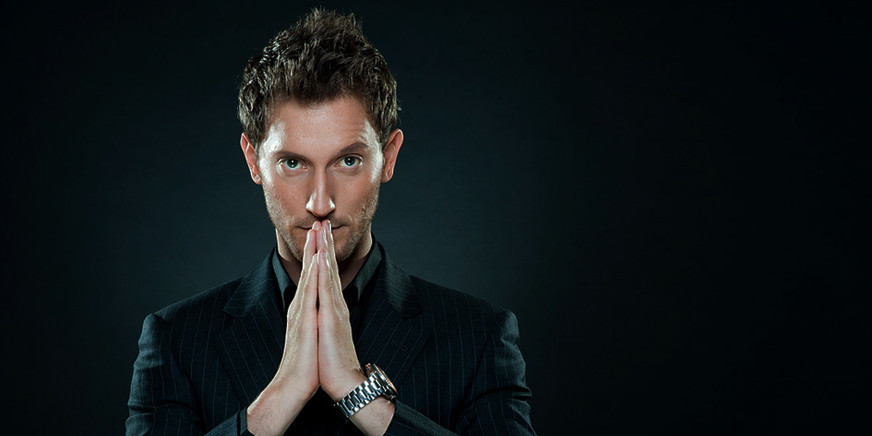 TEL AVIV 2019
Israeli mentalist Lior Suchard will perform in Eurovision 2019
It's official: The internationally-known mentalist and "supernatural entertainer" will perform some of it's magic for the viewers of Eurovision 2019
Israeli mentalist Lior Suchard was confirmed by Israeli broadcaster KAN to take part in the Eurovision Song Contest 2019 as a guest entertainer. The mentalist is expected to amaze the viewers with his tricks from the Green Room area, which be located on another hall, separate from the main stage. Suchard appeared on many Talkshows in the US, including "The Tonight Show with Jay Leno", "The Larry King Now", "Good Morning America" and "The Late Show with James Corden".
He also performed for Kanye West & Kim Kardashian and joined Barbra Streisand's live shows. You can enjoy some his TV performances below:

Eurovision Song Contest 2019
The 64th Eurovision Song Contest takes place on 14, 16 and 18 May 2019. The contest is hosted by Tel Aviv, Israel, and produced by the Israeli broadcaster KAN.