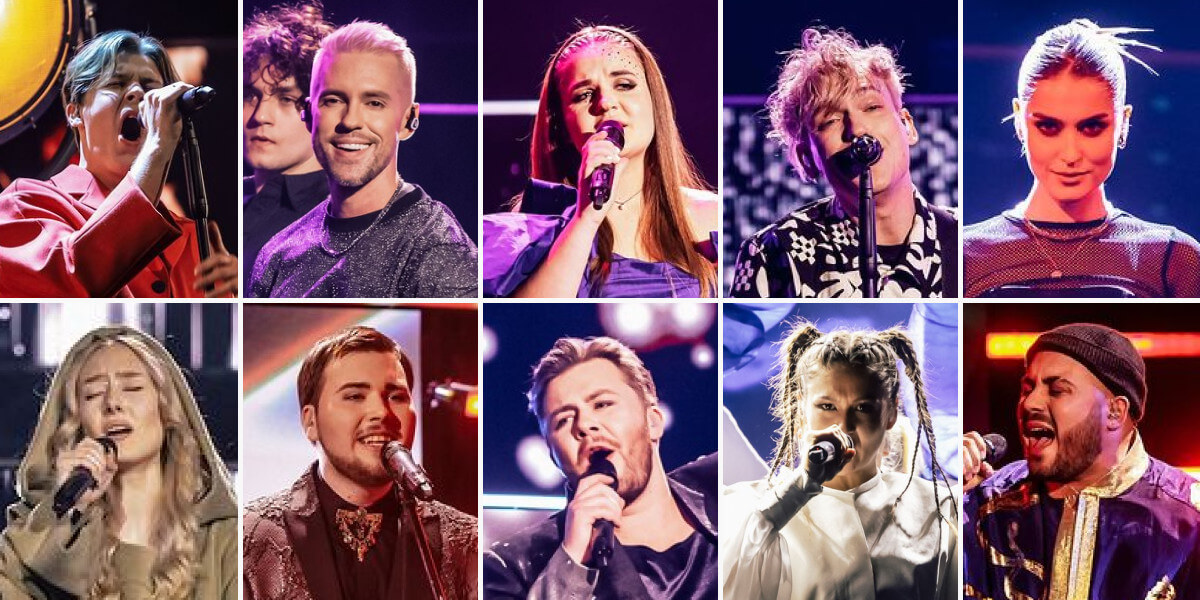 LATVIA
Latvia: Riva, Patrisha and 8 other hopefuls to the Supernova 2023 Final
On 4 February, the jury and the viewers of Supernova chose 10 finalists for the show that will take place next Saturday. The qualifiers also include numerous well-known names among Eurovision fans
With the national selection season on a roll, it'll soon be time for Latvia to choose its next representative as well. Before the big Supernova final on 11 February, Latvia has decided which artists deserve to perform once more.
Out of 14 songs performed in the Semi-final, only 10 qualify for the Final thanks to a combined vote of the jury and the viewers (50/50). Just as last year, the show was hosted by Lauris Reiniks (Latvia's representative at Eurovision 2003 as part of F.L.Y.: Hello From Mars) and Ketija Šēnberga.
Supernova 2023 – Semi-final
Supernova 2023
Supernova 2023 is Latvia's national selection to choose their representative for Eurovision 2023. Two shows are scheduled to be held:
Semi-Final: 4 February 2023
Final: 11 February 2023
Both shows are hosted by Ketija Šēnberga and Lauris Reiniks.

Latvia in the Eurovision Song Contest
Latvia debuted in the Eurovision Song Contest in 2000, and since then, the country has participated every year (22 times). Their best result was in 2002, when Latvia won the Eurovision Song Contest with the song "I Wanna" by Marie N.
In the last 13 contests, Latvia finished last in their Semi-finals five times, and has only managed to qualify for the Grand Final two times.