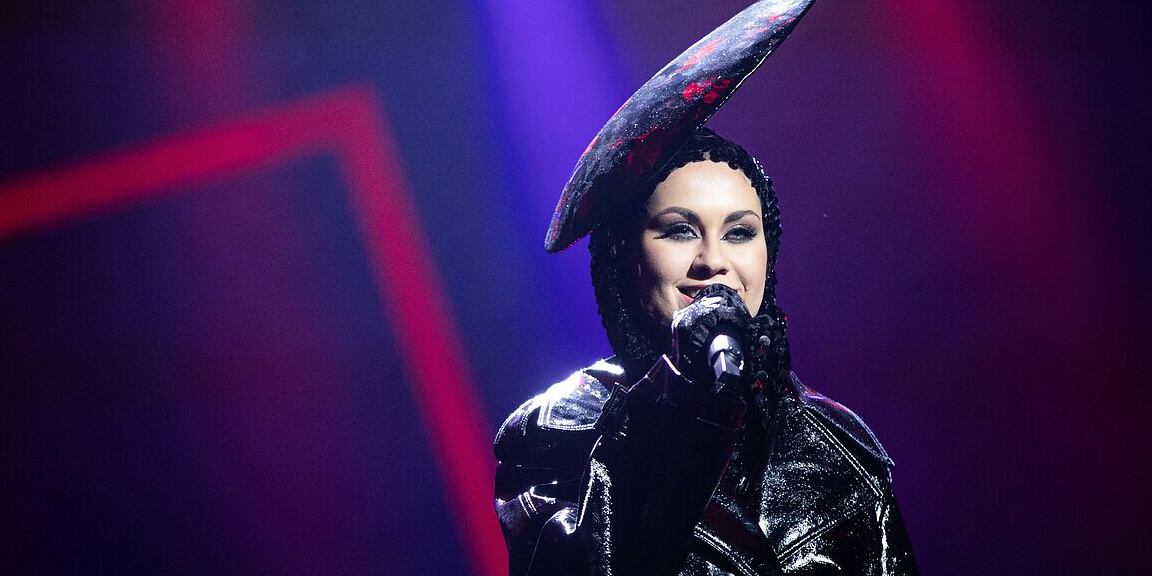 LITHUANIA
Lithuania: First finalists of Pabandom iš naujo 2022 selected
The first four finalists of Lithuania's Pabandom iš naujo 2022 have been chosen. Four more will be selected next week and on 12 February one will be selected to represent Lithuania at Eurovision 2022
Lithuania is one step closer of finding out who will follow-up The Roop's (Lithuania 2022) steps and represent the country at Eurovision 2022.
The long journey of Pabandom iš naujo 2022 continued today with the first Semi-final and, similarly to the show's first three heats, it was previously recorded and concluded with the selection of the first four finalists.
The show took place in LRT's studios, in Vilnius, and was hosted by Giedrius Masalskis and Ieva Stasiulevičiūtė. Richardas Jonaitis was also part of the presentation as he moderated the jury panel.
Pabandom iš naujo 2022 – Semi-final 1
The results were split between the public decision (50%) and the jury decision (50%), composed by:
Darius Užkuraitis
Ramunas Zilnys
Ieva Narkutė
Gerūta Griniūtė
Vytautas Bikus
Pabandom iš naujo 2022
The Lithuanian selection for Eurovision 2022, Pabandom iš naujo (English: "Let's Try Again"), will consist of six shows:
8 January 2022: Heat 1
15 January 2022: Heat 2
22 January 2022: Heat 3
29 January 2022: Semi-final 1
5 February 2022: Semi-final 2
12 February 2022: Final
Giedrius Masalskis, Ieva Stasiulevičiūtė and Richardas Jonaitis will be in charge of hosting the shows.
Lithuania in Eurovision Song Contest
Lithuania has been taking part of Eurovision Song Contest 21 times since its debut in 1994.
The debuting year 1994 Lithuania ended last, and the best result is from 2006 where LT United performed the iconic song "We Are The Winners (of Eurovision)". It didn't win though, but went 6th.
Since the introduction of the Semi-finals in 2004, Lithuania has been in Eurovision every year and qualified for the Grand Final 10 out of 17 times.
With both Estonias victory in 2001 (Everybody) and Latvias victory in 2002 (I Wanna), Lithuania is the only Baltic country that haven't won Eurovision Song Contest.