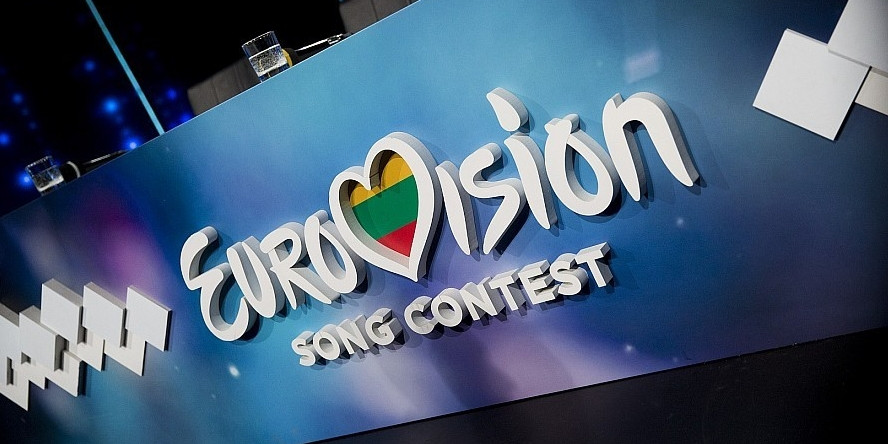 LITHUANIA
Lithuania: Participants for Eurovizjos Atranka 2020 announced
The Lithuanian broadcaster LRT has announced the 36 competing entries for Eurovizjos Atranka 2020
Today, the Lithuanian broadcaster LRT revealed the 36 participants and their song titles for Eurovizijos Atranka 2020.
A total of 60 songs were submitted to the broadcaster, and a jury has chosen the 36 artists and songs who will compete for representing Lithuania at Eurovision Song Contest 2020 in Rotterdam.
Eurovizjos Atranka 2020 – Entries
Abrokenleg – "Electric boy"
Aika – "Paradas"
Aistay – "Dangus man tu"
Aistė Pilvelytė – "Everlastingly"
Alen Chicco – "Somewhere Out There"
Andy Vaic – "Why why why"
Antturi – "I gotta do"
Baltos varnos – "Namų dvasia"
Bernardas – "Dad, don't be mad at me"
Donata – "Made of wax"
Evgenya Redko – "What about us" (withdrew)
Gabrielius Vagelis – "Tave čia randu"
Germantas Skoris – "Chemistry"
Glossarium – "Game over"
Indraya – "You and I"
Justina Žukauskaitė – "Breath in"
Justinas Lapatinskas – "High way story"
KaYra – "Alligator"
Kristina Jure – "My Sound of Silence"
Lukas Bartaška – "Where is that change?"
Lukas Norkūnas – "Atsiprašyk"
Meandi – "DRIP"
Monika Marija – "If I leave"
Monique – "Make me human"
Nombeko Augustė – "Reikia man"
Petunija – "Show Ya"
Rokas Povilius – "Vilnius calling"
Ruslanas Kirilkinas – "Soldiers heart"
Rūta Loop – "We came from sun"
Soliaris – "Breath"
The Backs – "Fully"
The Roop – "On fire"
Twosome – "Playa"
Viktorija Miškūnaitė – "The Ocean"
Vitalijus Špokaitis – "Nemušk savęs"
Voldemars Petersons – "Wings of freedom"
Eurovizjos Atranka 2020
Eurovizija will run each Saturday from 11 January until the final on 15 February 2020. The shows will be hosted by Gabrielė Martirosian, Giedrius Masalskis and Ieva Zasimauskaitė (Lithuania 2018).
A total of six shows have been scheduled. The first three shows are elimination heats, where half of the songs will be eliminated. In each of the two Semi-finals, four songs will qualify to the final:
11 January 2020: Heat 1
18 January 2020: Heat 2
25 January 2020: Heat 3
1 February 2020: Semi-final 1
8 February 2020: Semi-final 2
15 February 2020: Final
The results of all the shows will be decided by 50/50 jury/televoting.
Lithuania has been taking part of Eurovision Song Contest 20 times since its debut in 1994.
The debuting year 1994 Lithuania ended last, and the best result is from 2006 where LT United performed the iconic song "We Are The Winners (of Eurovision)". It didn't win though, but went 6th. Since the introduction of the Semi-finals in 2004, Lithuania has been in Eurovision every year and qualified for the Grand Final 9 out of 16 times.
With both Estonias victory in 2001 ("Everybody") and Latvias victory in 2002 ("I Wanna"), Lithuania is the only Baltic country that haven't won Eurovision Song Contest.