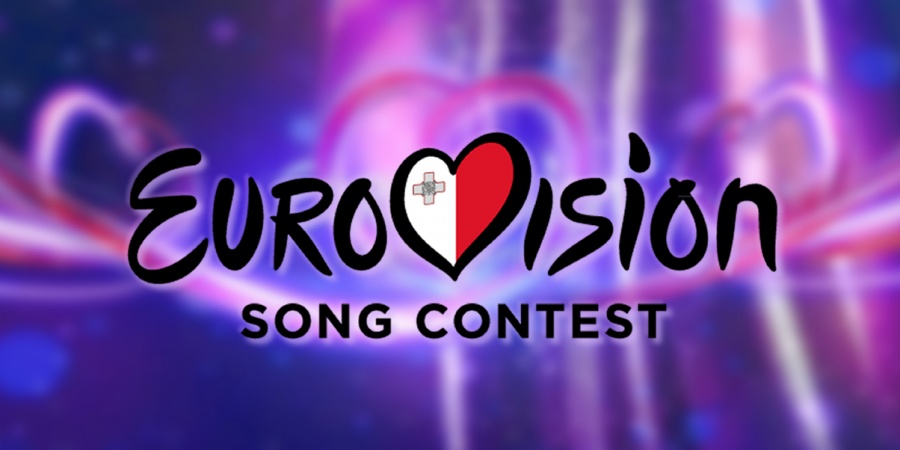 MALTA
Malta: 30 songs in the run for MESC 2018
129 songs have been shortlisted to 30 to compete in Malta Eurovision Song Contest 2018. See the list here
Malta will again hold "Malta Eurovision Song Contest" (MESC) to select it's representative at Eurovision.
The 30 songs selected in the first phase have just been announced by the Maltese broadcaster PBS. The 30 songs have been chosen out of 129 submitted songs. The preliminary 30 songs will be shortened down to 16 finalists which will compete in Malta next January to win the ticket to Eurovision 2018.
Preliminary 30 songs
Abire Sekkaki – "Casablanca Love"
Aidan – "Dai Laga"
AIDAN – "See You"
Avenue Sky – "We Can Run"
Brooke Borg – "Heart of Gold"
Christabelle Borg – "Taboo"
Dan – "If Only"
Danica Muscat – "One Step At A Time"
Deborah C – "Turn It Up"
Deborah C & Joseph Tabone – "Human"
Dominic Cini – "Picture I Draw"
Eleanor Cassar – "Back To Life"
Ishmael Grech – "Good Times"
Jasmine Abela – "Supernovas"
Kelsey Bellante – "Super Woman"
Kevin Paul Calleja – "Great Adventure"
Kimberley Cortis – "Monsters"
Kurt Anthony Cassar – "You Will Find Me"
Lawrence Gray – "Love Grenade"
Malcolm Pisani – "Kiss"
Matthew Caruana – "Call 2morrow"
Mikhail Attard & Cherylis Camileri – "Breaking Point"
Miriana Conte – "Rocket"
Nicole Azzopardi – "Mixed Feelings"
Petra Whiteford – "Evolution"
Raquel Galdes – "In My Mind"
Rhiannon Micallef – "Beyond Blue Horizons"
Richard Joe Micallef – "Song For Dad"
Stefan Galea – "Closer"
Tiziana Calleja – "First Time"
Malta debuted in Eurovision back in 1971 and has been in the contest 30 times since - without a victory. Best result is two runner-up's in 2002 (Ira Losco - "7th Wonder") and 2005 (Chiara - "Angel"). The worst results are the first two years, 1971 and 1972, where they finished last.
Since the introduction of Semi-finals in 2004 Malta qualified for the Grand Final 8 out of 14 times.