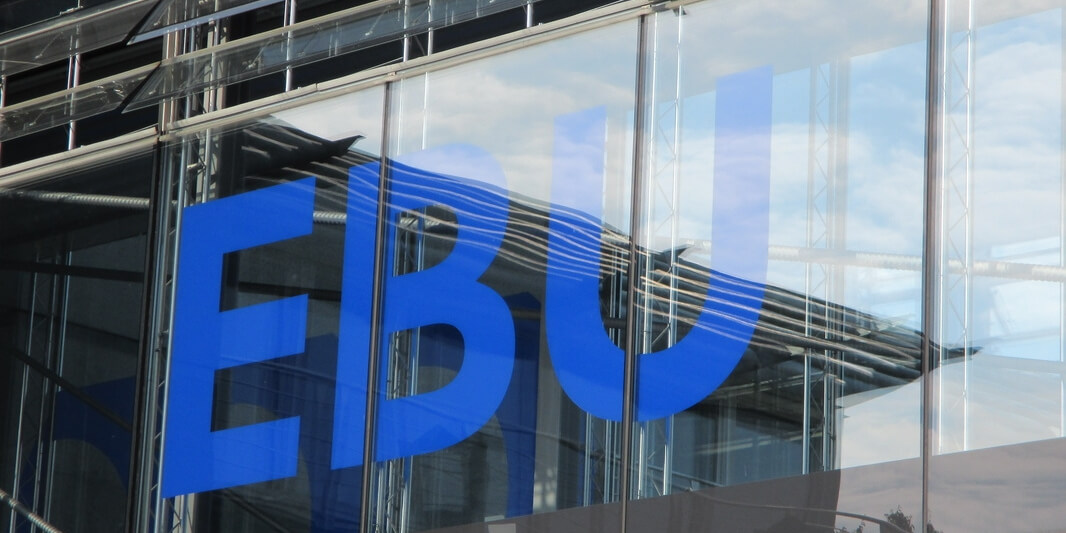 EBU
New rules for Eurovision 2021: Backing vocals don't have to be live
The European Broadcasting Union (EBU) has just announced new rules for Eurovision 2021 and future editions in case the pandemic situation is here to stay. From now on, live back vocals will be optional
After the cancellation of Eurovision 2020 due to the coronavirus outbreak, the European Broadcasting Union (EBU) is taking all possible measures to avoid another similar scenario in the following years.
To make sure nothing stops the Eurovision Song Contest 2021 from happening, the contest's Reference Group, governing board and the EBU Television Committee agreed on a few changes to the show's rules:
– The lessons learned from the spring of 2020 are that we need to plan for a global crisis and we have tailored the rules of the Contest to that effect, says Martin Österdahl, Eurovision's new Executive Supervisor.
Recorded vocals to be allowed
For a one-year trial and entirely optional to each delegation, the Reference Group has decided to lift the ban of backing vocals from the backing tracks. This would give the participating countries the possibility of shortening their delegations as well as reduce the technical burdens on the Host Broadcaster.
The Group is also confident this will be benefit the songwriters and producers on presenting their original compositions.
It is worth mentioning that all lead vocals performing the melody of the song shall still be live on or off stage in the arena:
– When making the rule change maintaining authenticity and fairness has always been front of mind, Martin continued.
Eurovision: A song contest or a TV show?
What is Eurovision? Is it a song contest or a TV show? Back to basics or more Madonna?
When Eurovision was held in Malmö, Sweden in 2013, the competition aspect was downgraded. Here it was decided that the running order of the songs should no longer be determined by a completely fair draw. Instead, it was now decided that the producer of the show should decide the running order based on what fit best in a TV show.
And now the backing vocals can be recorded to perfection in a studio so it sounds better on TV. It can make Eurovision all about staging and backing tracks, with the actual song and vocals losing importance.
Is Eurovision moving more and more away from a song contest to a TV show? Please share your opinion below in the comments.
Nonetheless, Martin Österdahl emphasizes:
– We have to adapt, even if, as preferred, we are able to come back with our A-scenario; a Contest as we know and love it, in a packed arena with fans and delegations.
The Eurovision Song Contest 2021 is scheduled to happen in Rotterdam on 18, 20 and 22 May.