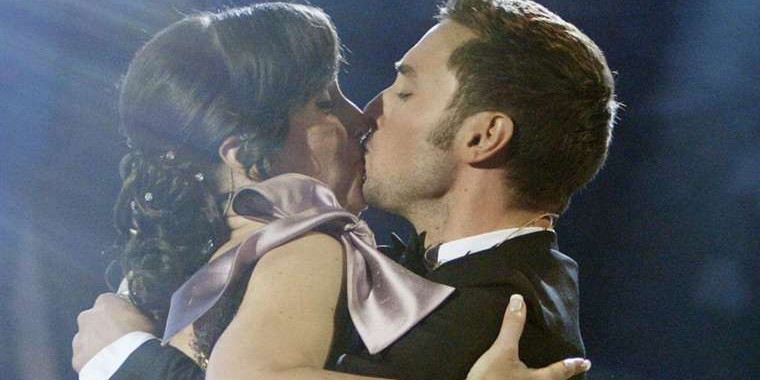 STOCKHOLM-2016
Newspaper: Petra and Måns to host Eurovision 2016
Petra Mede and Måns Zelmerlöw will host Eurovision 2016 according to Swedish newspaper Expressen, Petra and Måns have signed contracts with SVT. "I have no comments whatsoever," says Petra Mede.
The hosts of Eurovision Song Contest 2016 will be revealed on Monday at a press conference held by Sveriges Television, SVT, but several Swedish medias already speculating in the newest rumors that is now also on the official webpage of SVT: Petra Mede and Måns Zelmerlöw will host Eurovision Song Contest 2016 in Stockholm.
According to the Swedish Expressen bot Måns and Petra have signed contracts with the Swedish broadcaster and producer of Eurovision Song Contest 2016, SVT. The couple has been SVT's dream team as Eurovision hosts since Måns won in Vienna, so SVT is very pleased.
Petra Mede hosted Eurovision Song Contest 2013 in Malmö, Sweden, where she did an amazing job. She was the sole host of the show (except from Eric Saade in the Green Room), and had a huge role in the interval act during the Grand Final. In 2015 Mede hosted "Eurovision's Greatest Hits" along with Graham Norton.
Måns Zelmerlöw has participated in Melodifestivalen three times. In 2007 he finished third with the song "Cara Mia", and in 2009 he went fourth with the song "Hope and Glory". And in 2015 he won both Melodifestivalen and Eurovision Song Contest.
Former Eurovision hosts