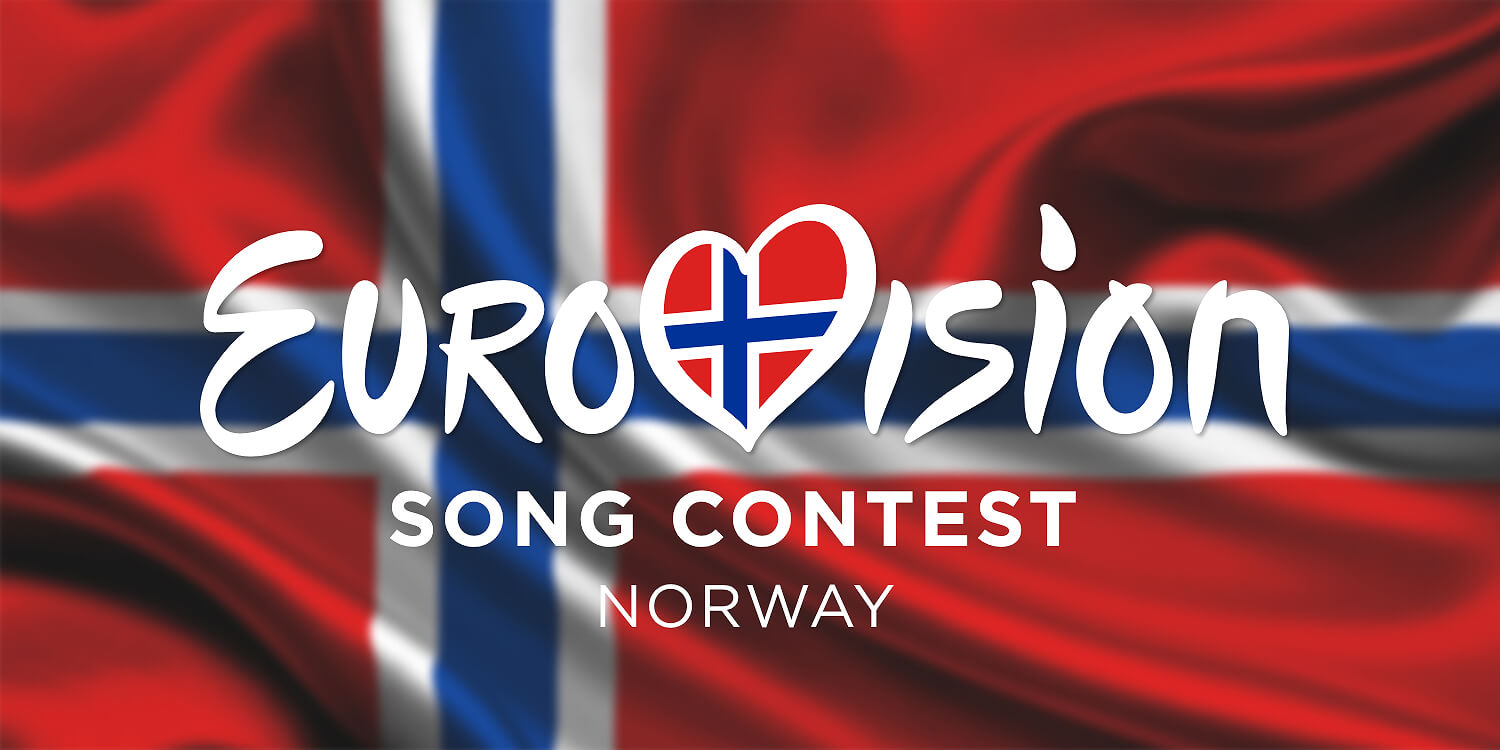 NORWAY
Norway: Submissions open for Melodi Grand Prix 2022
This is Norway Calling! The Norwegian broadcaster, NRK, has officially opened submissions for the Eurovision Song Contest 2022 and confirmed the MGP 2022 national final will take place
Just a few days after the Eurovision 2021 Final, things are slowly shaping as national broadcasters are revealing some of their intentions for Eurovision 2022.
Norway is next to announce their plans and by also opening the submissions time-frame. The Norwegian broadcaster, NRK, has confirmed that the next representative will be chosen through a national final, Melodi Grand Prix 2022 (MGP 2022).
As from today, NRK has opened submissions for artists wishing to compete in Melodi Grand Prix 2022. This submission window will remain open until 15 August 2021 and interested artists can submit their songs. Some notable rules that the broadcaster published are as follows:
It is encouraged that registered songs have at least one Norwegian songwriter, as MGP wants to prioritize and promote Norwegian music life.
Each producer / songwriter can sign up for a maximum of three songs.
Everyone can sign up for songs, but artists must be 16 years old to participate in the Eurovision Song Contest.
Songs must not exceed 3 minutes in length and cannot have been commercially released before 1 September 2021.
Whilst this has been announced, Stig Karlsen, who is the Head of Delegation for Norway stated:
– The invitation is open to anyone who writes songs. This is a unique chance to try and grab a place in the world's biggest music competition. We are open to all kinds of music within a broad understanding of the pop genre. It can be anything from sophisticated beautiful pop songs, to bone-hard rock, pink chewing gum pop, and everything in between.
MGP 2022 is expected be held in January and February using a similar format as MGP 2021, with semi-finals and a final however more details are yet to be confirmed in the coming weeks.
Since the debut in 1960 Norway has participated 59 times in Eurovision. They have won the competition three times:
In 2009, Alexander Rybak's Fairytale was the song that has received most points with the old voting system: 387 points – got 12 points from 16 countries. But Norway holds another Eurovision record: The country that ended last most times – 9 last places!
Since the introduction of Semi-finals in 2004, Norway has been very succesful with qualification to the Grand Final 14 out of 17 times.