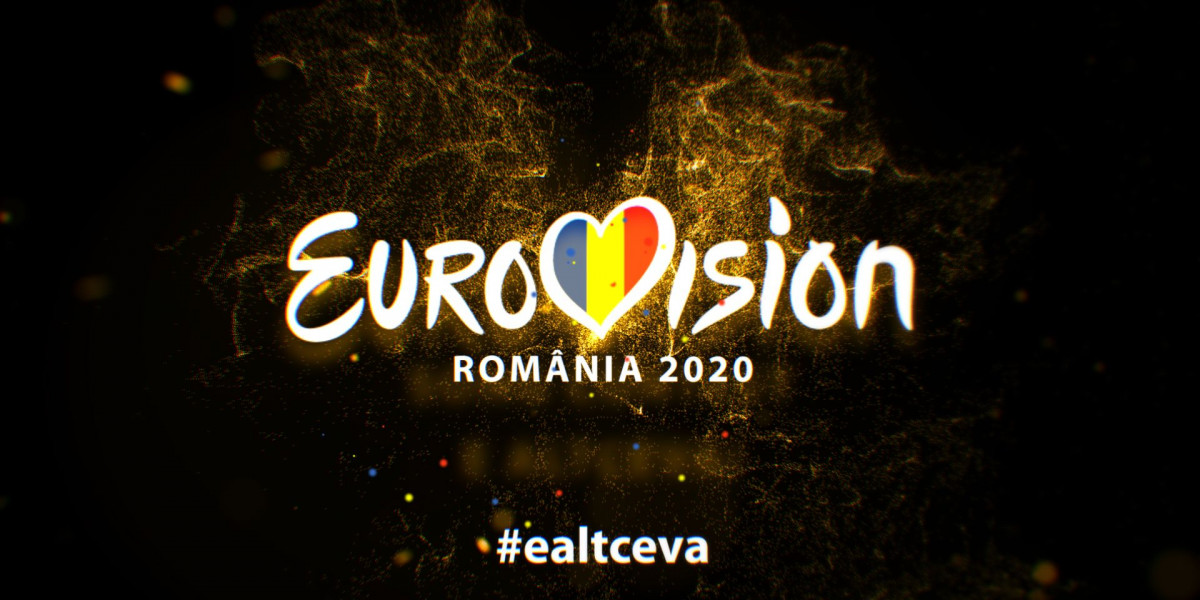 ROMANIA
Romania: New national selection for Eurovision 2020
New Project, New Vision. The Romanian broadcaster TVR has decided to change their selection method for Eurovision Song Contest. Internal selection of artist, and public selection of song
New Project, New Vision: It's time for a change for the Romanian Public Television (TVR). After the previous years' bad results (Romania didn't qualify for the Final in 2018 and 2019), the broadcaster has decided to skip Selecţia Naţională. Instead the artist will be picked internally, and the song will be decided via a live show.
Artist selection: Internal
The artist that will represent Romania at Eurovision Song Contest 2020 will be selected by an expert committee. The committee will analyze and identify the most representative artist based on:
Vocal abilities
Artistic performance
Musical empathy
Expressiveness
It is unknown when the artist will be announced.
Song selection: Live Show
During a songwriting camp, some of the best Romanian composers and artists will write songs based on the selected artist's specific voice type, vocal range and personality.
Out of the songs written during the camp, the best 5 songs will be selected by experts (composers, lyricists, musicologists, tv/radio music-show producers, music directors).
On 1 March 2020, a live show will be held, where the chosen artist will sing the 5 songs selected from the songwriting camp. At the show a national jury and the public (50/50) will decide which song the artist will sing at Eurovision Song Contest 2020 in Rotterdam. In case of a tie vote, the public vote is decisive.
Romania had its debut in 1994, and has been participating 20 times since. They have never won the contest, but came 3rd in 2005 (Luminita Anghel & Sistem - "Let Me Try") and 2010 (Paula Seling & Ovi - "Playing With Fire").
Romania was expelled from Eurovision 2016 due to unpaid dept to EBU, so the winner of Selecţia Naţională 2016, Ovidiu Anton didn't participate in Stockholm.
Since the introductions of semi-finals in 2004, Romania has qualified to the Grand Final 13 out of 15 times, only missed the 2018 and 2019 qualification.