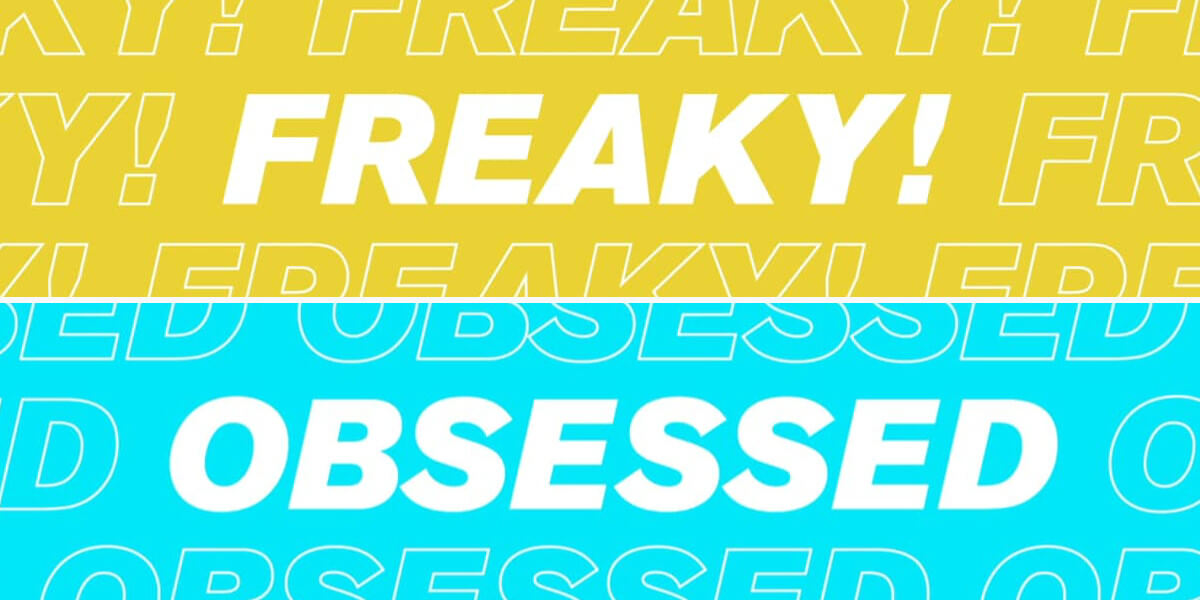 SAN MARINO
San Marino: Freaky! and Obsessed – Which song should Senhit sing at Eurovision 2020?
San Marino will be represented by Senhit at Eurovision 2020. An online voting has just started. Listen to the two songs: "Freaky!" and "Obsessed" and vote for your favourite
San Marino's broadcaster SMRTV has internally selected Senhit to to go Eurovision Song Contest 2020. The song that Senhit will sing in Rotterdam will be selected with help from online voting.
You can vote on two songs: "Freaky!" and "Obsessed":
You decide which song Senhit should sing at Eurovision Song Contest 2020
The voting closes on Sunday 8 March at 23:59 CET, and the result will be announced the day after, Monday 9 March.
Senhit
Senhit Zadik, stage name Senhit, is no stranger to Eurovision as she represented San Marino back in 2011 with the song "Stand By".
She is a 40-years-old Italian singer born in Bologna who rose to fame in the early 2000s with her self-titled album, "Senit" (2006). Two more albums were released in the upcoming three years.
Besides her solo singing career, Senit is known for taking part in musicals such as "Fame" or "The Lion King" in Switzerland and Germany.
Senhit's last single was released in 2017, "Something On Your Mind".
San Marino is one of the newest – and smallest Eurovision countries.
They have been participating ten times since their first Eurovision Song Contest in 2008. But not with great succes. In eight out of the ten participations they didn't manage to qualify for the Grand Final. San Marino qualified for the Grand Final two times: In 2014 and 2019. The worst results were in 2017 and 2008, where they came last in their Semi-final.