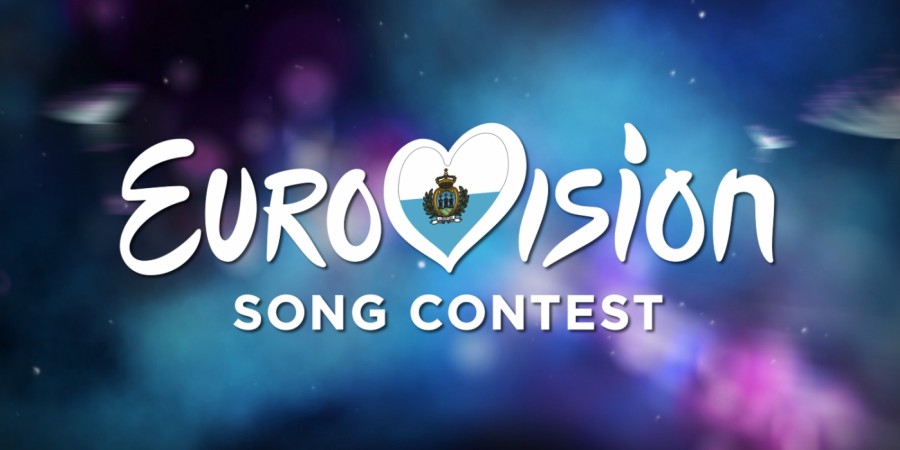 SAN MARINO
San Marino: New voting system is unacceptable
The broadcaster in San Marino has issued a press release stating that the new rules are unacceptable, and it discriminates small countries
The General Director of San Marino TV (SMRTV) Mr. Carlo Romeo stated in a press release that the new voting system is unacceptable.
General Director of San Marino TV (SMRTV) Mr. Carlo Romeo:

»Small states are, once again, discriminated. Now the discrimination is even formalized. This is barely tolerable and the San Marino national Radio and Television is unsure whether it can tolerate it next year too. It is unbearable that certain decisions are simply communicated and not shared with the involved broadcasters. That said, these rules are, from our point of view, unacceptable.«

This can mean that they are pulling out of Eurovision Song Contest, or that the newrules have to be changed.
The new voting system was revealed just 5 days ago by EBU. Under the old voting system all the points from San Marino were decided by a jury in San Marino, because San Marino is too small to have a valid televote.
In the new voting system there have to be both jury and televotes. So if a country is too small to deliver valid televotes, the televotes will be made up by a "substitute result" – calculated by a pre-selected group of countries:
What if a country cannot deliver a valid televoting result?

Both jury and televoting award 1 to 8, 10, and 12 points in each country. In order to secure the 50/50 balance between jury and televoting a national jury result cannot be used as backup result for the televoting. Therefore, if – for whatever reason – a country cannot deliver a valid televoting result, a substitute result is calculated by the audience result of a pre-selected group of countries. These groups and their composition have been pre-approved by the EBU and the Reference Group.
Source: eurovision.tv

This means, for San Marino and other smaller countries, that they every year will have 50% of their votes substituted by other countries.
Eurovision Song Contest has turned more and more towards a TV-show instead of a contest the latest decades, and this means that excitement and "good TV" is getting more and more important.
San Marino is one of the newest Eurovision countries. They have been participating six times since their first Eurovision Song Contest in 2008. But not with great succes. Five out of six participations they didn't manage to qualify for the Grand Final. San Marino qualified for the Grand Final for the first – and only – time in 2014. The worst result was in 2008, where they went last in their Semi-final.