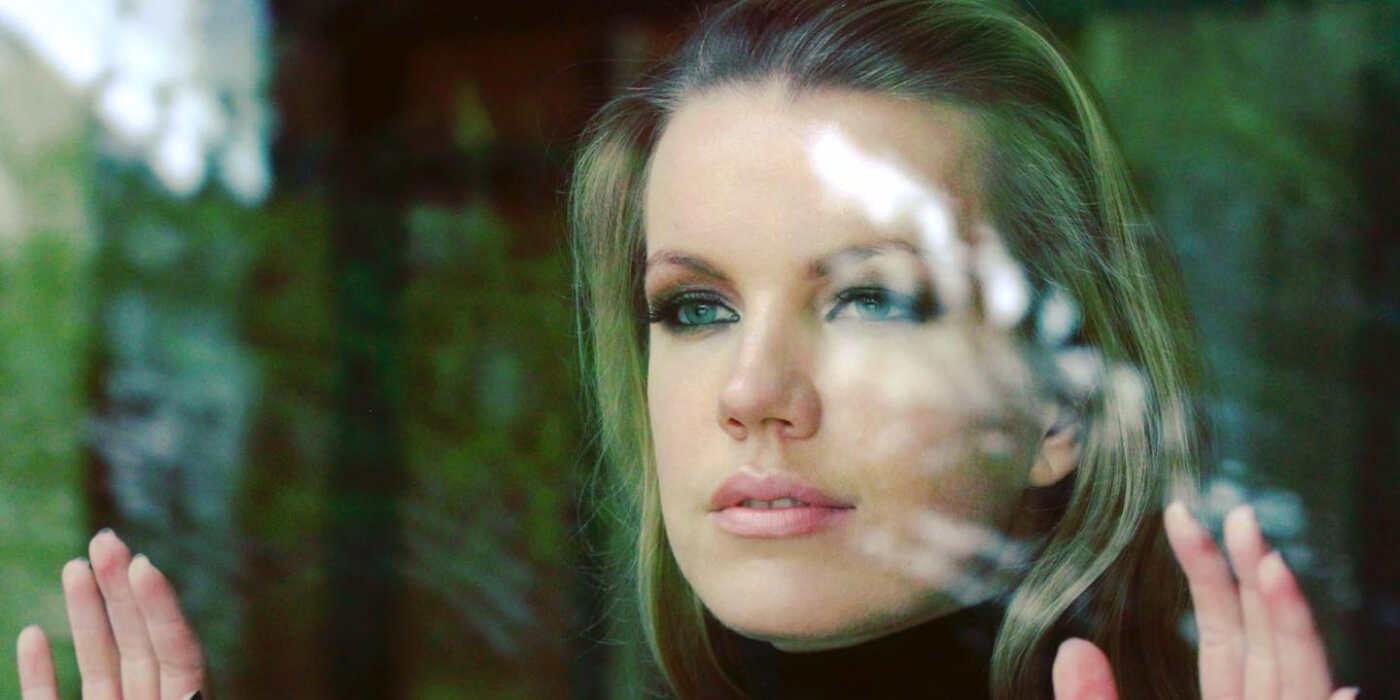 SLOVENIA
Slovenia 2021: Song will be chosen on 27 February
The song that Ana Soklič will take to Eurovision 2021 will be chosen through Slovenia's national selection EMA on 27 February
The Slovenian broadcaster (RTVSLO) has confirmed that a national selection will be held in February to decide which song Ana Soklič will sing in Rotterdam.
The singer, who won EMA 2020, was invited back to represent Slovenia after the cancellation of Eurovision 2020. She was set to take "Voda" to the stage.
After opening the submissions for Eurovision 2021 earlier last year, the broadcaster received a record breaking of 191 submissions. RTVSLO shortlisted the entries to the three best ones which will be the ones Ana will perform in EMA.
The broadcaster will also celebrate the 60 years that they've been up for competition in Eurovision, taking in consideration Yugoslavia's debut in 1961.
EMA, the Slovenian national selection, is scheduled to take place on 27 February.
Slovenia had its debut in Eurovision Song Contest 1993, and since then participated 25 times in Eurovision. They have never won the contest, and the best result for Slovenia is two 7th places in 1995 and 2001.
Since the introduction of Semi-finals in 2004, Slovenia only managed to qualify for the Grand Final 6 times out of 16.