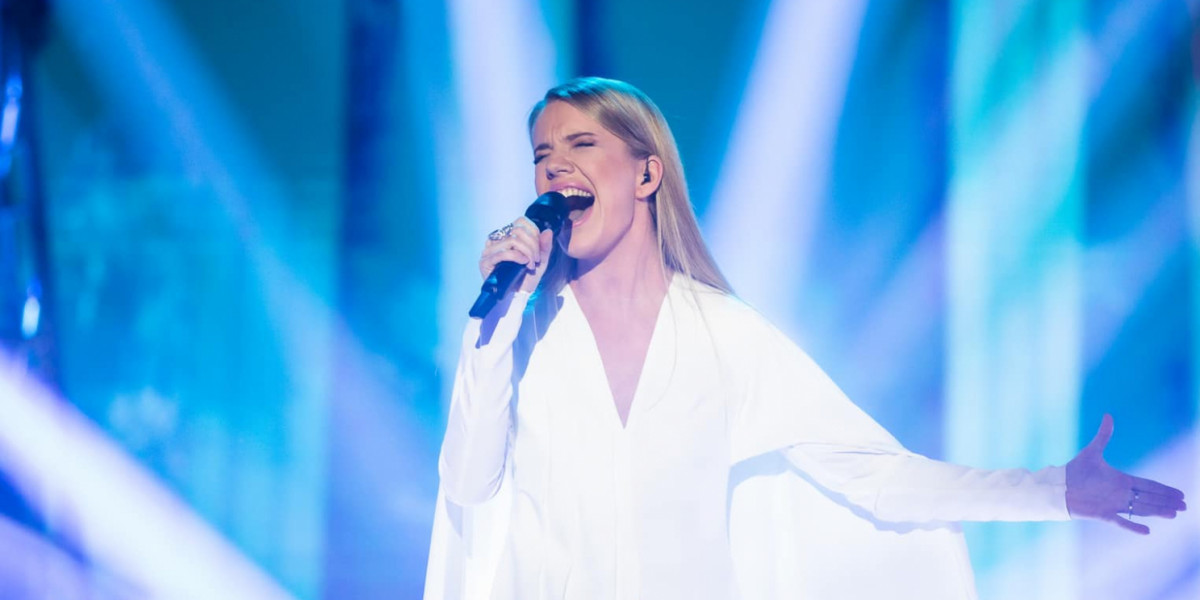 SLOVENIA
Slovenia: Ana Soklič for Eurovision 2021
The news was announced during a Slovenian alternative Eurovision
An hour before Eurovision: Europe Shine a Light, Slovenia presented an alternative Eurovision due to its 2020 cancellation.
Pesem Evrovizije: Najboljših 25 focused on the Slovenian entries that were sent to the Eurovision Song Contest by giving viewers the chance to vote and rank them from best to worst. By the end of the show, Maja Keuc was ranked as the best entry Slovenia sent to Eurovision when she represented the nation in 2011 with "No One".
During the show, the 2020 representative for Slovenia, Ana Soklič was in the show talking about her short experience and how she reacted to the cancellation news. She was due to represent the nation with "Voda" in Rotterdam. The host announced to Ana that she will return to the Eurovision Song Contest 2021 as the broadcaster made an official confirmation. Details of how the song will chosen is yet to be announced.
Ana Soklič
From a young age Ana, developed and refined her musical skills at the opera and jazz academy before she started to write her own music. She was the lead singer of Diona Dim with whom the she tried to represent Slovenia with in 2004 with the song "If You" and in 2007 with the song "Oče" which means Father. In 2012 she participated in the series X Factor Slovenia where she finished fifth. In 2019 she participated in the Slovenka popevka festival with the song "Temni svet" which means Dark World and finished tenth.
Slovenia had its debut in Eurovision Song Contest 1993, and since then participated 25 times in Eurovision. They have never won the contest, and the best result for Slovenia is two 7th places in 1995 and 2001.
Since the introduction of Semi-finals in 2004, Slovenia only managed to qualify for the Grand Final 6 times out of 16.