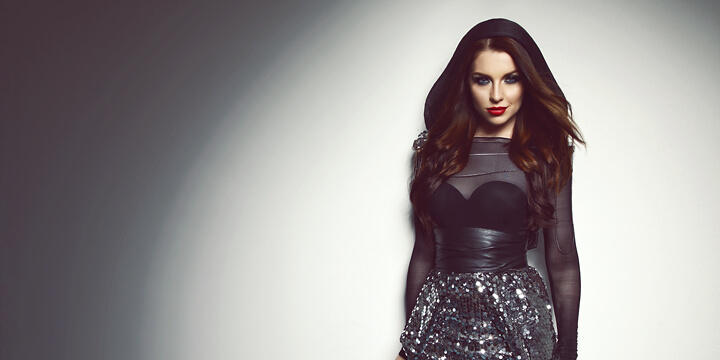 SLOVENIA
"No One" voted as Slovenia's best Eurovision song
Slovenia ranked their own Eurovision songs, and found a winner of the 26 entries
Numerous nations are trying to vote for their personal Eurovision Song Contest 2020 winner due to this year's cancellation Slovenia however, took a different approach by voting and ranking the entries sent to Eurovision. RTVSLO revealed that over 300,000 votes were cast.
Maja Keuc was voted as the best Slovenian entry sent to Eurovision. The song "No One" participated in the Eurovision Song Contest 2011 which was held in Dusseldorf and placed 13th.
Pesem Evrovizije: Najboljših 25 - Results
Ana Soklič was the 2020 representative and was due to sing "Voda" in Rotterdam this year.
Pesem Evrovizije: Najboljših 25 - The Show
In the period between 27 April and 2 May, online voting for Slovenia's favourite Eurovision entry took place on the rtvslo.si portal and on the social networks such as Facebook and Instagram. The list included 25 songs that have represented RTV Slovenia on the Eurovision stage since the country's independence.
More than 30,000 votes were cast, and the results will be revealed in the show. Pesem Evrovizije: Najboljših 25 was hosted by Nejc Smit and during the broadcast, Ana Soklič was paid a tribute to this year's Slovenian's entry "Voda".
Slovenia had its debut in Eurovision Song Contest 1993, and since then participated 25 times in Eurovision. They have never won the contest, and the best result for Slovenia is two 7th places in 1995 and 2001.
Since the introduction of Semi-finals in 2004, Slovenia only managed to qualify for the Grand Final 6 times out of 16.