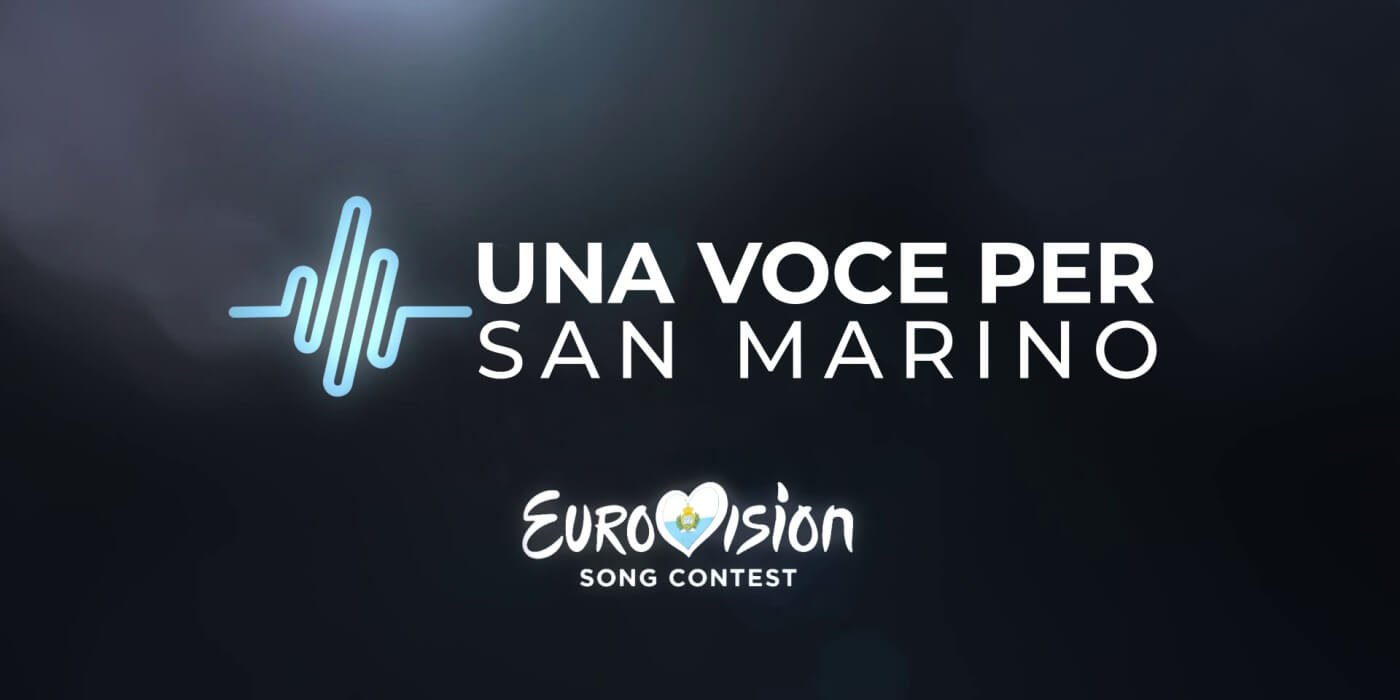 SAN MARINO
Una Voce per San Marino: Final on 19 February 2022
18 artists will compete in "Una Voce per San Marino" – a mix of newcomers and established artists
The Sammarinese national broadcaster SMRTV has revealed how San Marino's artist for Eurovision Song Contest 2022 will be selected.
The show Una Voce per San Marino ("One Voice for San Marino") will take place on 19 February 2022 with 18 artists.
Nine of the artists will be invited by the broadcaster and the production company (Media Evolution SRL), while other nine finalists have to go through a qualification phase before making the stage on 19 February.
Qualification
EMERGING ARTISTS
The qualification phase takes place from December 2021 to February 2022. Here the "Emerging Artists" will be invited to a casting to be held from 13 December to 19 December 2021 and from 5 January to 11 January 2022 in Teatro Titano in San Marino.
Semi-finals and a Final for the Emerging Artists will be held in February 2022.
A jury will pick the best nine Emerging Artists to compete in Una Voce per San Marino.
ESTABLISHED ARTISTS
The Sammarinese broadcaster and production company will invite nine "Established Artists" to compete in Una Voce per San Marino.
Una Voce per San Marino
Una Voce per San Marino will take place on 19 February 2022 in the Teatro Nuovo in Dogana, with a capacity of 365 seats.
All 18 contestants can freely choose the song to be interpreted on stage. An expert jury will decide the winner of the show and also second and third place.
All competing songs and artists must comply with the normal rules of Eurovision. There are no restrictions on the performers' nationality.
Una Voce per San Marino will be organised by Evolution SRL, the Ministry of Tourism, Posts, Cooperation and Expo of the Republic of San Marino, and San Marino RTV.
San Marino is one of the newest – and smallest Eurovision countries.
They have been participating 11 times since their first Eurovision Song Contest in 2008. But not with great success. In eight out of the 11 participations they didn't manage to qualify for the Grand Final. San Marino qualified for the Grand Final three times: In 2014, 2019 and 2021. The worst results were in 2017 and 2008, where they came last in their Semi-final.