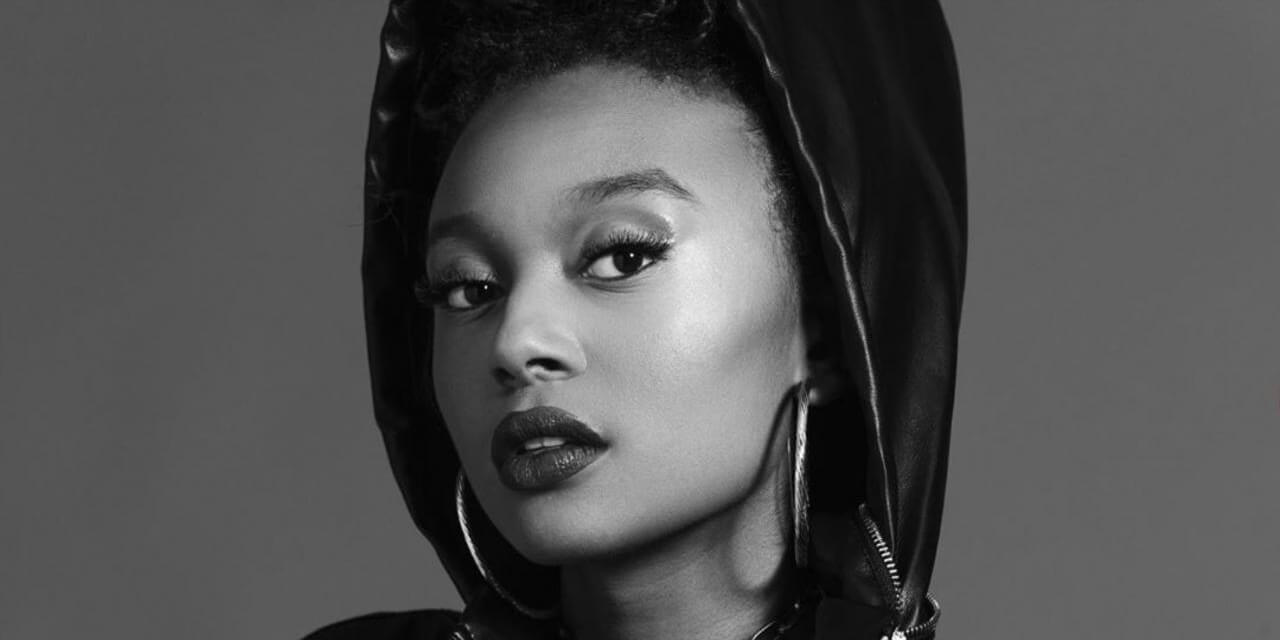 ISRAEL
Israel 2021: Here are Eden Alene's final songs for Eurovision 2021
The three songs that Eden Alene will perform on 25 January have been selected. "La La Love", "Ue La La" and "Set Me Free" – One of them will be representing Israel in Eurovision 2021
It was back in March – shortly after the news that Eurovision 2020 had been cancelled – that Israel's broadcaster (KAN) announced that Eden Alene wasn't going anywhere and was coming back for Eurovision 2021.
The broadcaster confirmed that a national selection would be held in order to choose Eden's song and back in December, the nine potential songs were made available out of over 200 submissions.
The public had until 13 December 2020 to vote for their two favorite songs and an internal committee would then select a third song out of those 9. The results have been announced and Eden Alene will perform the three favorite songs (pre-recorded video clips) on 25 January 2021, "Our Song For Eurovision 2021": "La La Love", "Ue La La" and "Set Me Free".
HaShir Shelanu L'Eurovizion 2021
Our Song For Eurovision 2021
On 25 January 2021, KAN will air a special national song selection show, "HaShir Shelanu L'Eurovizion 2021" ("Our Song for Eurovision 2021"), hosted by Eurovision 2019 host Lucy Ayoub, where Eden Alene will perform all three final songs (pre-recorded video clips). KAN will announce the winner at the end of the show, based on public and internal votings.
Eden Alene
Eden Alene was born in the Jerusalem neighborhood of Katamon to Ethiopian-born Jewish parents who immigrated separately to Israel during the aliyah from Ethiopia. She studied in religious schools and then attended the Hebrew University High School.
In 2018, she was enlisted to the Israel Defense Forces (IDF) and serves in a military band.
In October 2017, she participated in the third season of the Israeli reality show The X Factor Israel. At the first audition, she sang "Stone Cold" by Demi Lovato. In January 2018, she won the season finale.
In April 2018, she performed a song by Arkadi Duchin at the torch-lighting ceremony that opened the celebrations of the 70th Anniversary of the Establishment of the State of Israel.
In December 2018, she released her debut single, "Better."
Israel has participated 42 times in Eurovision since debut in 1973. They have won the contest four times:
Israel has never ended last in the contest! Since the introduction of semi-finals in 2004, Israel qualified for the Grand Final 10 out of 16 times.