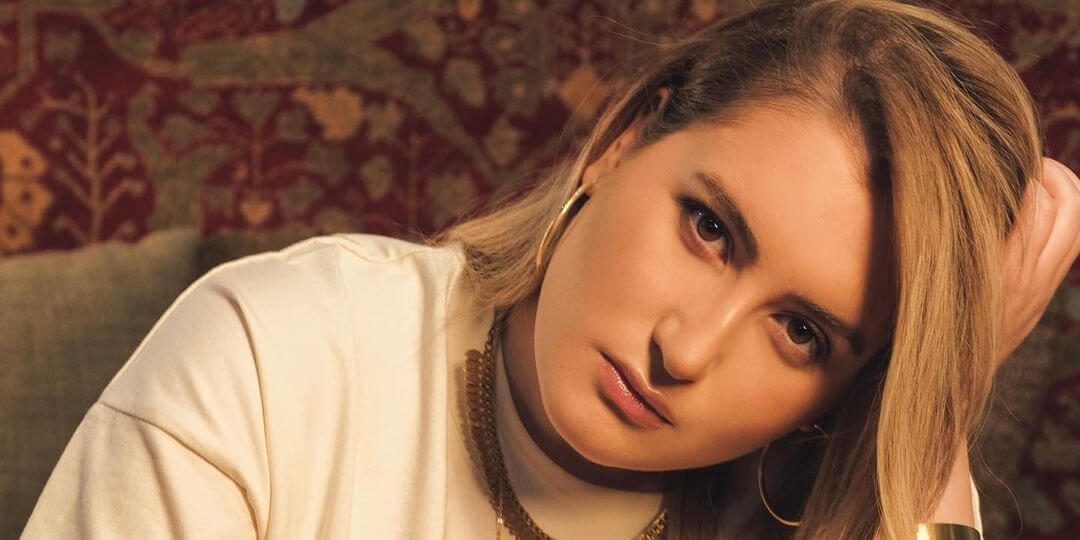 ARMENIA
Armenia has picked Rosa Linn for Eurovision 2022
Armenia has just announced their Eurovision artist for May: Rosa Linn. Rosa Linn's song will be released next week
Armenia's broadcaster AMPTV has just announced the artist that will represent the country in a couple of months in Turin at the Eurovision Song Contest 2022: Rosa Linn.
This marks the return for Armenia at Eurovision Song Contest, after they had to withdraw from last year's Eurovision as a result of the conflict with Azerbaijan: "events, the shortness of production time as well as other objective reasons that make the proper participation of Armenia at ESC 2021 impossible", the broadcaster stated.
Unlike the selection for 2017 and 2018 that were made through a national selection, Depi Evratesil, Rosa Linn has been internally selected by AMPTV. Her song will be released on 19 March.
David Tserunyan, the head of the Armenian Eurovision delegation, says:
– Together with local and international focus groups, which included both professionals and fans of the contest, we have reviewed several applications from well-known, as well as new-coming artists. As a result, 21-year-old Rosa Linn was selected to represent Armenia in Eurovision 2022: a small town girl with a big heart and her own story. Our team is at the final stage of the production and we're excited to share this story with the Eurovision community and the world.
Rosa Linn
Rosa Kostandyan is a 21 years-old singer-songwriter and producer. She was born and raised in Vanadzor, Armenia.
Rosa is part of the US-based record label Nvak Collective and her style is characterized as a mix of 80s and 90s alternative indie pop. Her latest single is "KING" which is a collaboration with electro-pop singer KIIARA.
Rosa says:
– From the outside looking in, the odds seemed like they were against me: An unknown girl from a small town in Armenia. But the power of manifestation is real when it is combined with hard work, persistence, and just putting oneself out there.
– I'm excited to let people into my inner-world through my music. And I'm beyond honoured to be able to represent my beloved country on the biggest stage in Europe.
Armenia in Eurovision Song Contest
Armenia has been in Eurovision since 2006, participating 13 times (all the years except 2012 and 2021), with very good results: 7 out of the 13 times Armenia finished in top-10!
Best results are two fourth positions (2008 and 2014) and have qualified for the Semi-final 10 out of 13 times.