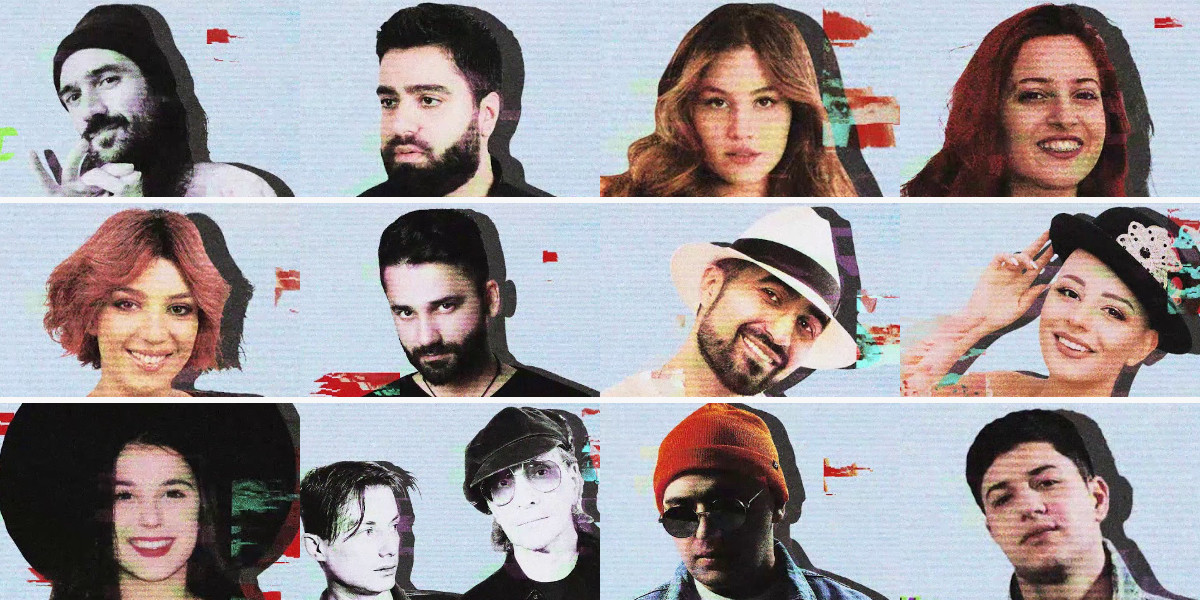 ARMENIA
Armenia: Listen to the songs for Depi Evratesil 2020
Armenia's public broadcaster AMPTV has just released the 12 songs competing in this year's Depi Evratesil. The winner will represent Armenia in Eurovision Song Contest 2020. Listen to the songs and vote in our poll
The Armenian Depi Evratesil 2020 have skipped the Semi-finals from last year, and will instead only have one single show, where 12 artists will compete for a ticket to Eurovision Song Contest 2020 in Rotterdam.
UPDATE 11 FEBRUARY 2020
Running update revealed
The Public Television company of Armenia (AMPTV) received 53 submitted songs, and a jury panel has selected the 12 artists and songs that will compete. The artists were revealed last week.

The winner of Depi Evratesil will be decided by the combination of the votes from a jury and public televoting.

Depi Evratesil is scheduled to take place on 15 February 2020.

Depi Evratesil 2020 – Running Order
Agop – "Butterflies"
Karina EVN – "Why?"
Hayk Music – "What Is To Be In Love"
Erna Tamazyan – "Life Faces"
Eva Rida – "No Love"
Athena Manoukian – "Chains On You"
Gabriel Jeeg – "It's Your Turn"
Sergey & Nickolay Arutyunov – "Ha, Take a Step"
Miriam Baghdassarian – "Run Away"
Vladimir Arzumanyan – "What's Going On Mama"
Arthur Aleq – "Heaven"
Tokionine – "Save Me"
Depi Evratesil – Songs
Armenia has been in Eurovision since 2006, participating 13 times (all the years except 2012), with very good results: 7 out of the 13 times Armenia finished in top-10!
Best results are two fourth positions (2008 and 2014). They have qualified for the Semi-final every year except 2011, 2018 and 2019.