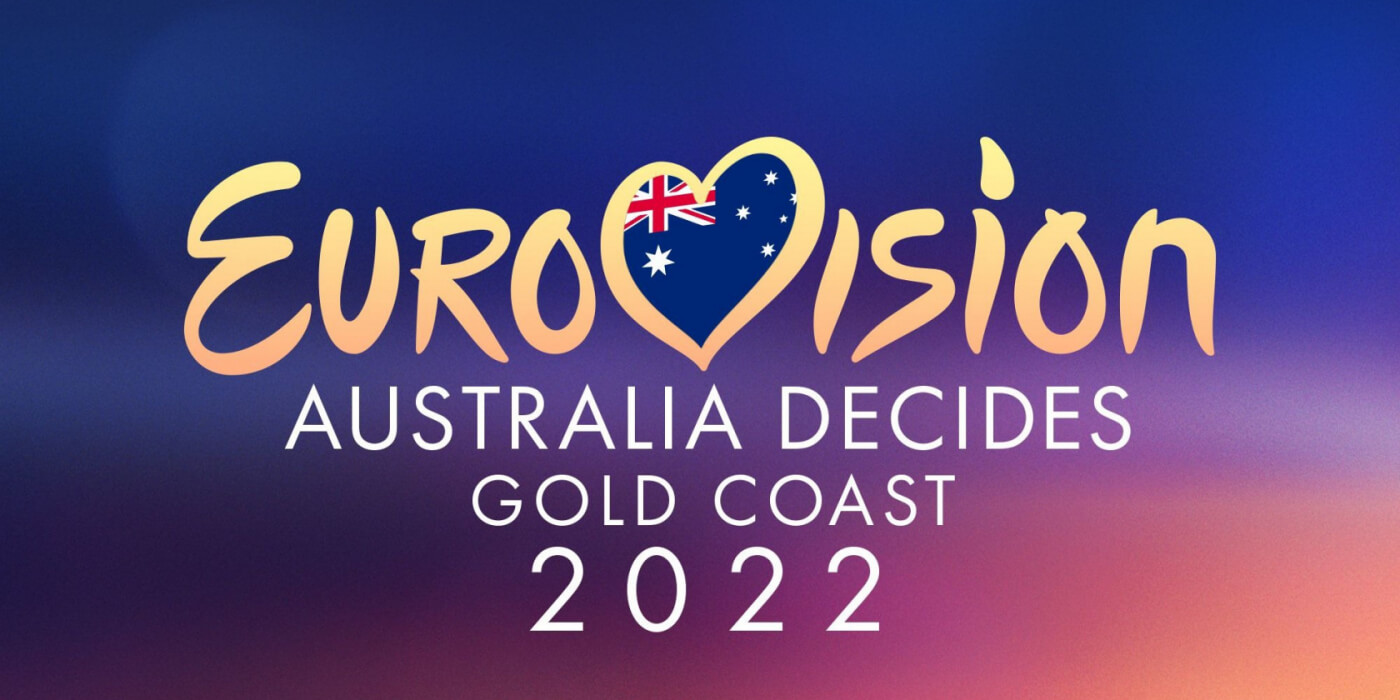 AUSTRALIA
Australia Decides: Eurovision 2022 representative selected on 26 February
"Australia Decides" will be back to SBS after one year of abscence to select the country's artist and song for Eurovision 2022. The national selection will take place on 26 February
SBS, the Australian public broadcaster, had already hinted at the return of their national selection for Eurovision 2022 and has now unveiled the date, hosts and location of "Eurovision - Australia Decides 2022".
After one year of absence due to Montaigne's internal selection for Eurovision 2021, and their first ever non-qualification, SBS will host the event again from the Gold Coast Convention and Exhibition Centre on 26 February. Comedian Joel Creasey and music buff Myf Warhurst will also be back as the hosts.
According to Paul Clarke, the Creative Director of the national selection, there are already a few artists ready to be announced:
– We've got some very exciting artists to announce shortly, but first we need songs! It's an opportunity for all our songwriters to showcase their best and boldest, he announced.
With that in mind, and covering every music genre, SBS invites songwriters to submit original songs on SBS's website until 26 September 2021 without a limit on the number of songs composers and songwriters can submit.
Once the submissions are over, the songs will be shortlisted and announced later this year. The Australian public and a jury will be in charge of deciding who gets the chance of representing the country in Eurovision 2022.
Australia has participated in Eurovision Song Contest 6 times.
At Eurovision 2015 Australia was represented by Guy Sebastian and finished 5th in the Grand Final with the song Tonight Again. Australia was granted a wildcard, with the right to vote in both semi-finals, and with a secured place in the Grand Final.
At Eurovision Song Contest 2016 Dami Im represented Australia and finished 2nd with the song "Sound of Silence". Best result so far.
Australia qualified for the Grand Final 4 out of 5 times.