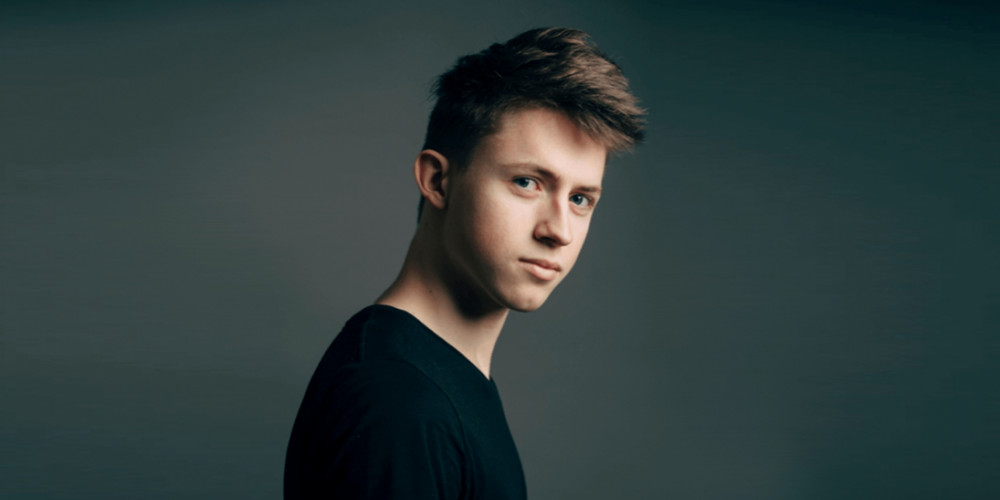 BELGIUM
Belgium announces details for Eurovision 2020
Flemish Broadcaster, VRT, gives out details for their participation in Eurovision Song Contest 2020
Last night, Europe watched the first semifinal of Eurovision Song Contest 2019 which is being held in Tel Aviv. Belgium is being represented by Eliot with the song "Wake Up" but unfortunately didn't qualify for the Grand Final after a night of surprises and performances.
Still raw from the results, the Flemish broadcaster, VRT, has confirmed their 2020 Eurovision participation together with initial plans. VRT is set to again internally select their participant for next years competition. The announcement comes after Belgium failed to qualify for the Grand Final last night in Tel Aviv, Israel.
Last night also ended RTBF, the Waloon broadcasters, run of qualification which first started in 2013 and saw Belgium's results in the Eurovision Song Contest dramatically improve.

Belgium has been participating 60 times in Eurovision since the beginning in 1956.
They won the contest in 1986 (Sandra Kim – J'aime La Vie), but finished last 8 times (two of them with Null Points).
Since the introductions of the Semi-finals in 2004 Belgium qualified for the Grand Final 6 out of 15 times (In 2010 they even came first in Semi-final 1). The last 4 years Belgium had two top-4 placements and one in top-10.