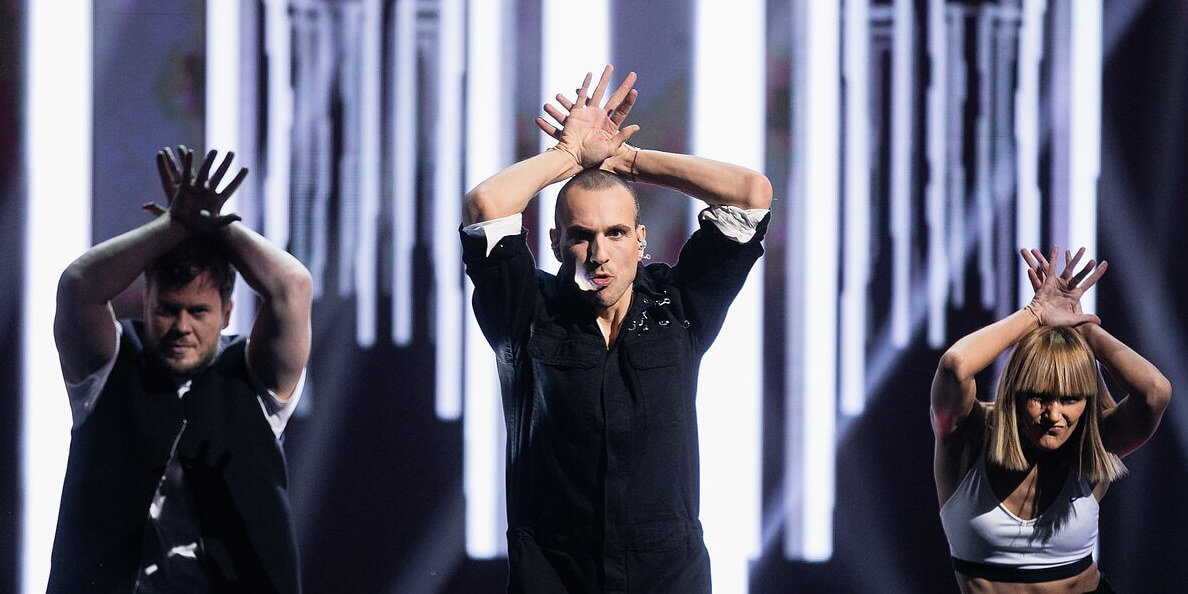 CORONAVIRUS
Lithuania: The Roop cancel all travel plans and postcard filming
The coronavirus pandemic has put a stop to The Roop's travel plans. Pre-parties and postcard filming will be without the Lithuanian Eurovision band
The band The Roop won the Lithuanian Pabandom iš Naujo a month ago with On Fire, and is currently one of the favourites to win Eurovision 2020 according to bookmakers.
They have now decided to cancel all their travel plans because of the coronavirus pandemic. This means that they won't attend London Eurovision Party on 29 March and Eurovision in Concert on 4 April. The Roop's travel plans have been cancelled until the end of April 2020, and they hope the situation improves and they will be able to perform at Eurovision in May.
Lithuania has closed their schools, universities and other public buildings in order to prevent the coronavirus from spreading.

Won't travel for postcard filming
The band had planned to travel to Rotterdam this weekend to film their postcard video clip, that will introduce their song at Eurovision 2020. But these plans are cancelled now.
The lead singer of The Roop, Vaidotas Valiukevičius, explains:
– We do not want to risk our own health or public health. We will follow the government's recommendations to avoid overseas travel. We believe prudence is the key to getting everyone back to normal.
The guitarist, Mantas Banišauskas, says:
– The world needs to be very united right now. Now is not a period of war, not racing, but a period of concentration. We are looking forward to meeting everyone and wanting to spread the good virus of the On Fire dance to the world.
Head of Lithuania's delegation Audrius Giržadas, see the decision as the only right thing to do in this extraordinary situation:

– It is a pity that we have to delay the long-planned travel of our representatives. But such a decision is the only right step in this case. In dealing with the coronavirus pandemic, we have to be responsible and avoid foreign risks and visits as much as possible.
Lithuania has been taking part of Eurovision Song Contest 20 times since its debut in 1994.
The debuting year 1994 Lithuania ended last, and the best result is from 2006 where LT United performed the iconic song "We Are The Winners (of Eurovision)". It didn't win though, but went 6th. Since the introduction of the Semi-finals in 2004, Lithuania has been in Eurovision every year and qualified for the Grand Final 9 out of 16 times.
With both Estonias victory in 2001 ("Everybody") and Latvias victory in 2002 ("I Wanna"), Lithuania is the only Baltic country that haven't won Eurovision Song Contest.