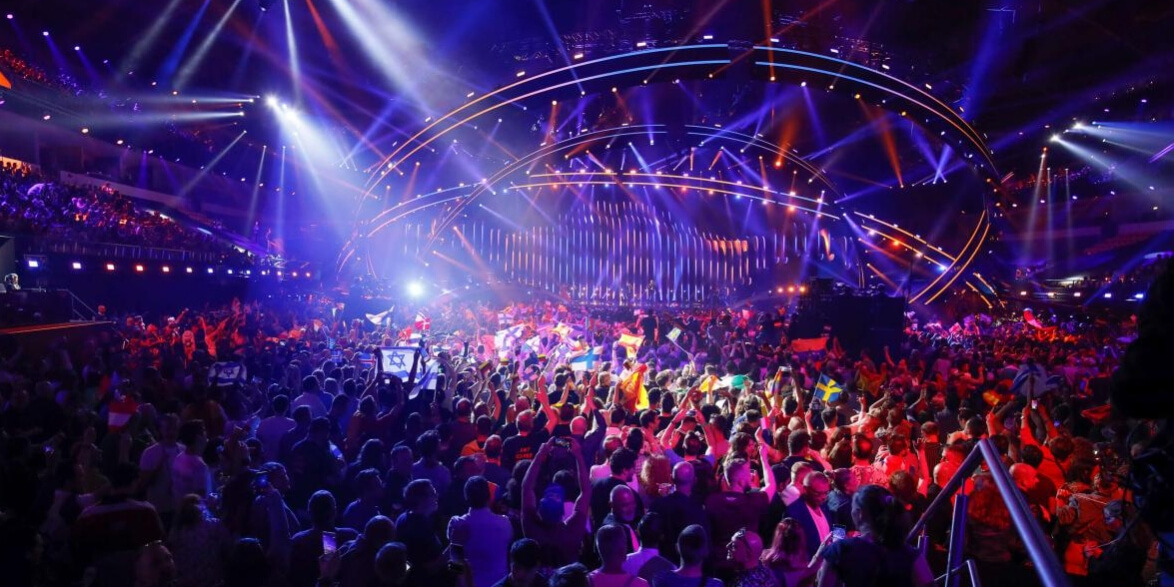 ROTTERDAM 2020
Confirmed: 41 countries will take part in Eurovision 2020
The 41 participating countries for Eurovision Song Contest 2020 in Rotterdam have just been confirmed by EBU. Bulgaria and Ukraine are back, Hungary and Montenegro are out
EBU has announced that Rotterdam will Open Up to 41 competing countries in Eurovision Song Contest 2020.
EBU Member Broadcasters, on behalf of their countries, had until mid-September 2019 to formally submit their applications to take part in Eurovision 2020.
The 41 participating countries
Changes from Eurovision 2019
---
WELCOME BACK
2 countries didn't participate in Eurovision 2019, but were back for Eurovision 2020:
---
OUT
2 countries from Eurovision 2019 didn't participate in Eurovision 2020:
Jon Ola Sand, Executive Supervisor of Eurovision Song Contest, says:
– We can't wait to "open up" to participants from 41 countries in Rotterdam next year, and continues:
– We are thrilled that so many public broadcasters will be presenting their nation's best musical talent as we celebrate the 65th Eurovision Song Contest. The team from NPO, NOS and AVROTROS have three fantastic state-of-the-art shows planned and the excitement around the event in the Netherlands is incredible.
Who's in which Semi-final?
The Netherlands and the Big-5 countries (Germany, France, Italy, Spain and United Kingdom) are pre-qualified for the Grand Final on 16 May 2020. The rest of the countries will be allocated to one of the two Semi-finals to be held on 12 and 14 May 2020. The allocation draw will be made on 28 January 2020.
10 countries from each of the two Semi-finals will proceed to the Grand Final, that will feature a total of 26 countries: 10 from Semi-final 1, 10 from Semi-final 2, Big-5 and Netherlands.
When will tickets go on sale?
The tickets for Eurovision Song Contest 2020 are expected to go on sale in the coming weeks. Read more: How to get tickets for Eurovision 2020. Follow us on Twitter, Facebook, VK and Instagram for updates on tickets and news about Eurovision 2020.