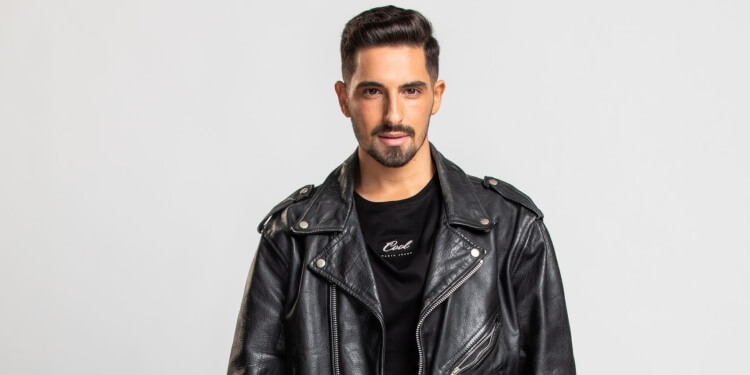 ISRAEL
Confirmed: Israel is participating in Eurovision 2022
After uncertainty concerning Israel's attendance at Eurovision Song Contest 2022, the Israeli national broadcaster, KAN, confirms that the country is headed to Turin, Italy
In the middle of April, it was reported that Israel's Eurovision Song Contest 2022 participation was uncertain due to a strike in the Israeli Ministry of Foreign Affairs, but now a solution has been found.
On 29 April, the Israeli national broadcaster, KAN, confirmed on its Facebook page that the country is attending Eurovision Song Contest 2022.
"Here is an official update: The security arrangements for the Israeli delegation to Eurovision Song Contest have been completed. The corporation thanks Shin Bet for its efforts to work for a solution for the security issues despite the difficulty, and we are confident that Michael Ben-David will represent Israel with dignity on the world stage," KAN wrote.
Before a solution was found with Shin Bet (Israel Security Agency), the Israeli contestant, Michael Ben-David, was prevented from going to Eurovision Song Contest 2022 because of the strike in the Israeli Ministry of Foreign Affairs, which affected the Israeli security protocols abroad.
Michael Ben-David and the Israeli delegation are now expected to head to Turin, Italy for the rehearsals in two groups. One is taking off on 1 May, while the other will follow suit on 8 May.
Michael Ben-David is set to represent Israel in Semi-final 2 on 12 May with the song "I.M."
Israel in Eurovision Song Contest
Israel has participated 43 times in Eurovision since its debut in 1973. They have won the contest four times:
Israel has never ended last in the contest! Since the introduction of semi-finals in 2004, Israel qualified for the Grand Final 11 out of 17 times.