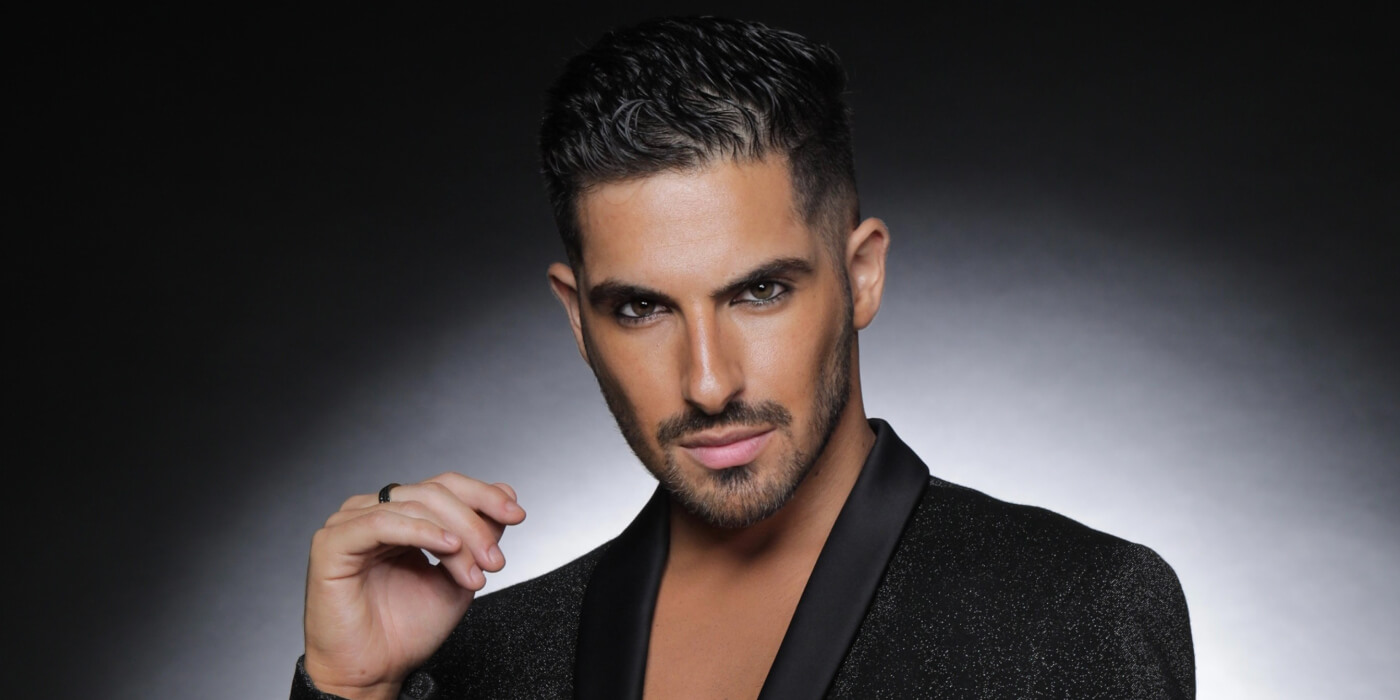 ISRAEL
Israel's Eurovision 2022 participation uncertain
As of now, the Israeli delegation will not travel to Turin to participate in Eurovision Song Contest 2022 due to a strike in Israel's Ministry of Foreign Affairs
The Eurovision Song Contest 2022 was initially prepared for 41 countries, but in February, shortly after Russia's invasion of Ukraine, EBU kicked the country out of the competition decreasing the participating countries to 40.
Now, one more country may not attend Eurovision 2022 as planned: Israel.
Michael Ben David won the Israeli selection for Eurovision, X Factor, with the song "I.M." and despite releasing a revamped version and hosting a big Eurovision pre-party, it is now unsure that the Israeli delegation will be travelling to Turin.
The final decision has not been taken yet, but according to the Israeli broadcaster (KAN), the delegation of Israel will not travel to Turin as things are now:
"As of now, due to the Ministry of Foreign affairs strike, that affects the security protocols, the Israeli delegation will not attend the Eurovision in Turin."
It is unclear if Michael Ben David will participate at all at Eurovision 2022 or if a live-on-tape performance will be allowed to be used instead.
Israel have been scheduled to compete in Semi-final 2 on 12 May 2022.
Israel in Eurovision Song Contest
Israel has participated 43 times in Eurovision since debut in 1973. They have won the contest four times:
Israel has never ended last in the contest! Since the introduction of semi-finals in 2004, Israel qualified for the Grand Final 11 out of 17 times.