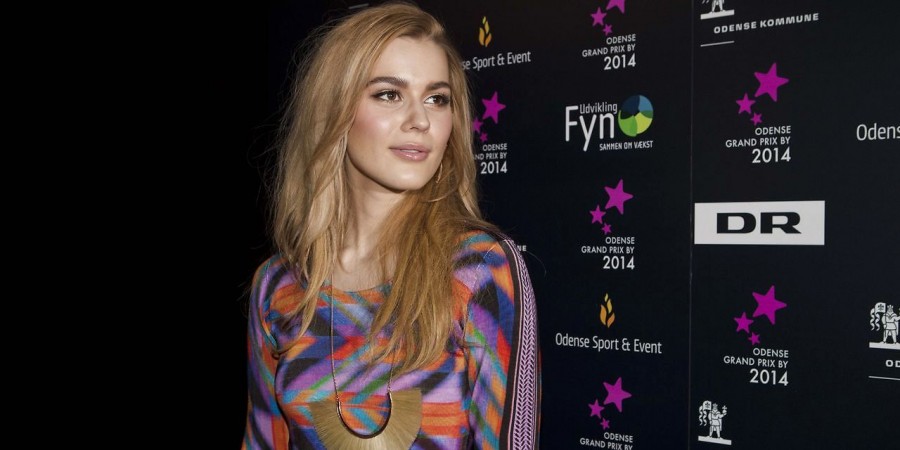 DENMARK
Denmark: Emmelie-song for MGP in danger of being disqualified
Danish Melodi Grand Prix scandal is perhaps underway: An old song written and performed by Emmelie de Forest is participating in MGP 2016. Violates the rules for MGP and in danger of being disqualified from Melodi Grand Prix
The Eurovision 2013-winner Emmelie de Forest from Denmark has been writing a songs for the Danish Melodi Grand Prix 2016 together with Rune Westberg and MoZella: "Never Alone". Anja Nissen is going to perform the song in Horsens on 13 February... Maybe!
The song "Never Alone" is not a new song – it is both old, and has been performed several times in the past.
Emmelie de Forest, who co-wrote the song, has been singing the song at several concerts around Denmark in the past, as early as 2014, according to the Danish newspaper Ekstra-Bladet.
The Danish Eurovision-broadcaster DR (Danmarks Radio), is well aware of the song's past. They are considering the next step, tells the chief of entertainment at DR, Jan Lagermand Lundme: »Yes, it is not new to me that Emmelie has appeared with the song. We are discussing how to react on this issue«
Jan Lagermand Lundme has earlier disqualified a song. It was back in 2012 where a song was disqualified because it had been played before the competition. It was the song "Nowhere".
Not against the EBU rules
Emmelie's song is not against the rules of EBU, says DR: »According to the EBU, a song can be played before, but not released. These are the rules we are considering«, says Jan Lagermand Lundme.
For DR it is crucial that Denmark complies with the EBU rules, so Denmark doesn't pick a song for Eurovision that can be disqualified by EBU. DR will now spend a couple of days to figure out what to do with the song "Never Alone".
DR's rules for Melodi Grand Prix 2016:
3.
The compositions chosen for the competition (music, text, demo recording) with a maximum duration of 3 minutes should generally not in any way have been performed in public, officially published on any media, or sold without explicit consent from DR. This includes but is not limited to radio, TV, the Internet (eg. YouTube etc.). DR must be informed immediately if the composition has been published earlier on eg. SoundCloud and it is up to DR to decide if the composition can join the competition.

If the abovementioned is not complied with or if DR estimates that the entry does not comply EBUs conditions and rules for the ESC 2016 or has gained an advantage in the competition compared to the other entries DR has the right to disqualify the entry.
Dansk Melodi Grand Prix 2016 will take place in Horsens on 13 February 2016. The winner will represent Denmark at Eurovision Song Contest 2016 in Stockholm.
Denmark has been participating in Eurovision Song Contest 43 times. Since its debut in 1957, Denmark has won the contest 3 times:

Worst result was in 2002 (last). Since the introduction of the Semi-finals in Eurovision in 2004, Denmark has qualified for the Grand Final 9 out of 12 times.