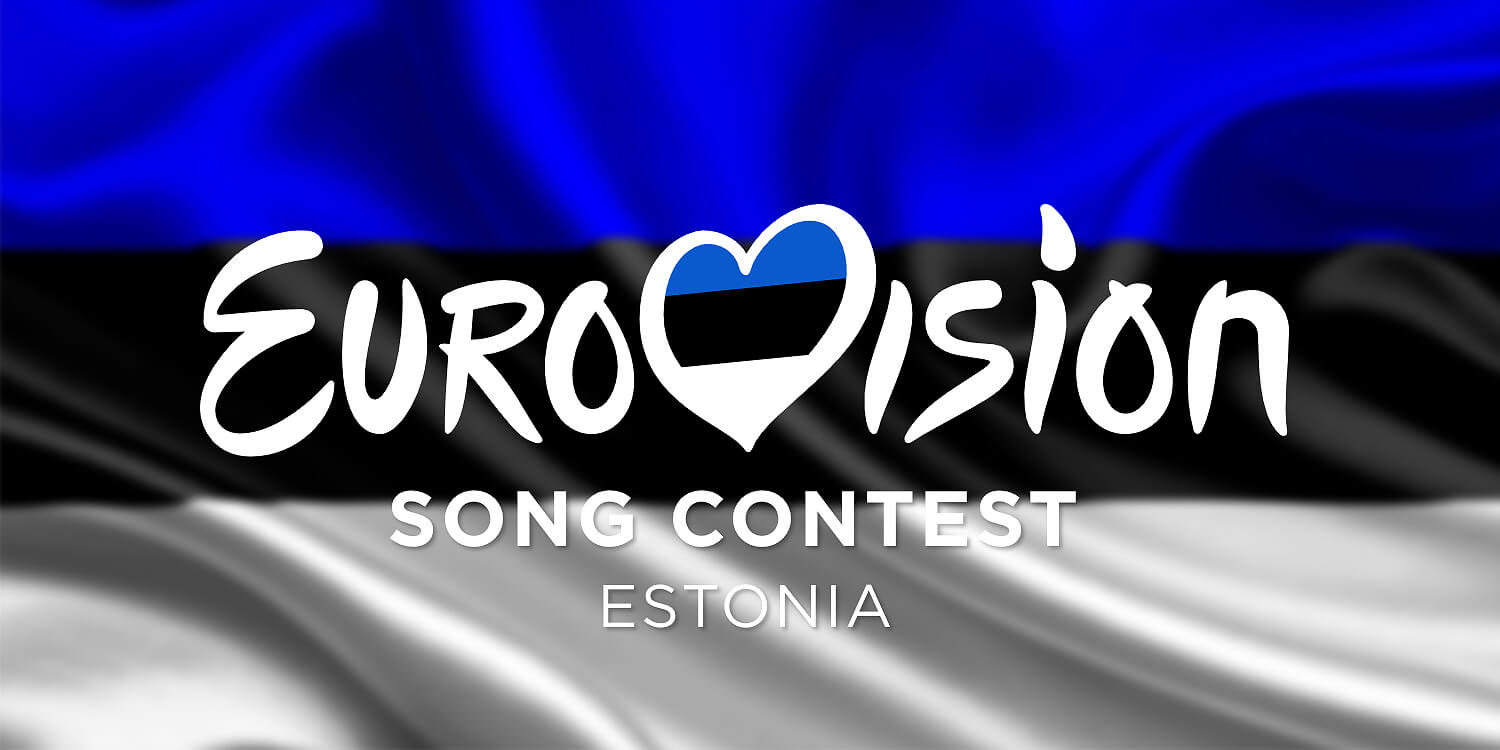 ESTONIA
Estonia announces Eurovision plans for May 2020
Eurovision documentaries including former Estonian Eurovision representatives
Uku Suviste was due to represent Estonia in Rotterdam with the song "What Love Is" until the EBU announced that Eurovision Song Contest 2020 will be cancelled due to the COVID-19 situation.
A number of nations announced schedules to broadcast alternative programs and documentaries to fill the void. The Estonian broadcaster, ERR is the next country to reveal their Eurovision plans.
12 punkti! Eurovisiooni hitid
The broadcaster reveled that 12 punkti! Eurovisiooni hitid is an hour documentary taking the viewers down memory lane with 65 years of Eurovision Song Contest memories. During the documentary, a number of Estonian former representatives and songwriters will be part of a panel to discuss their favorite songs, memories and moments of Eurovision. The panel includes:
The documentary will air on ETV on Friday 15 May at 19:00 CET.
Lavale loodud: Uku Suviste
A 30 minute feature will air just before Eurovision: Europe Shine a Light featuring the Eurovision 2020 Estonian representative, Uku Suviste. Lavale loodud: Uku Suviste will give the viewers an opportunity to watch Uku discuss his music career to date, his experience during the time of Eesti Laul and what has been happening after the cancellation was announced.
The feature will air on ETV on Saturday 16 May at 20:30 CEST. Right after the broadcast, Eurovision: Europe Shine a Light will air under the name Eurovisioon 2020. Särav muusika!
Estonia has participated in Eurovision Song Contest 25 times by now, first in 1994. Estonia has participated every year, except 1995. Estonia has managed to qualify to the grand final only 7 out of 16 times.
Estonia has won just once, in year 2001 with the song "Everybody" performed by Tanel Padar and Dave Benton and 2XL.