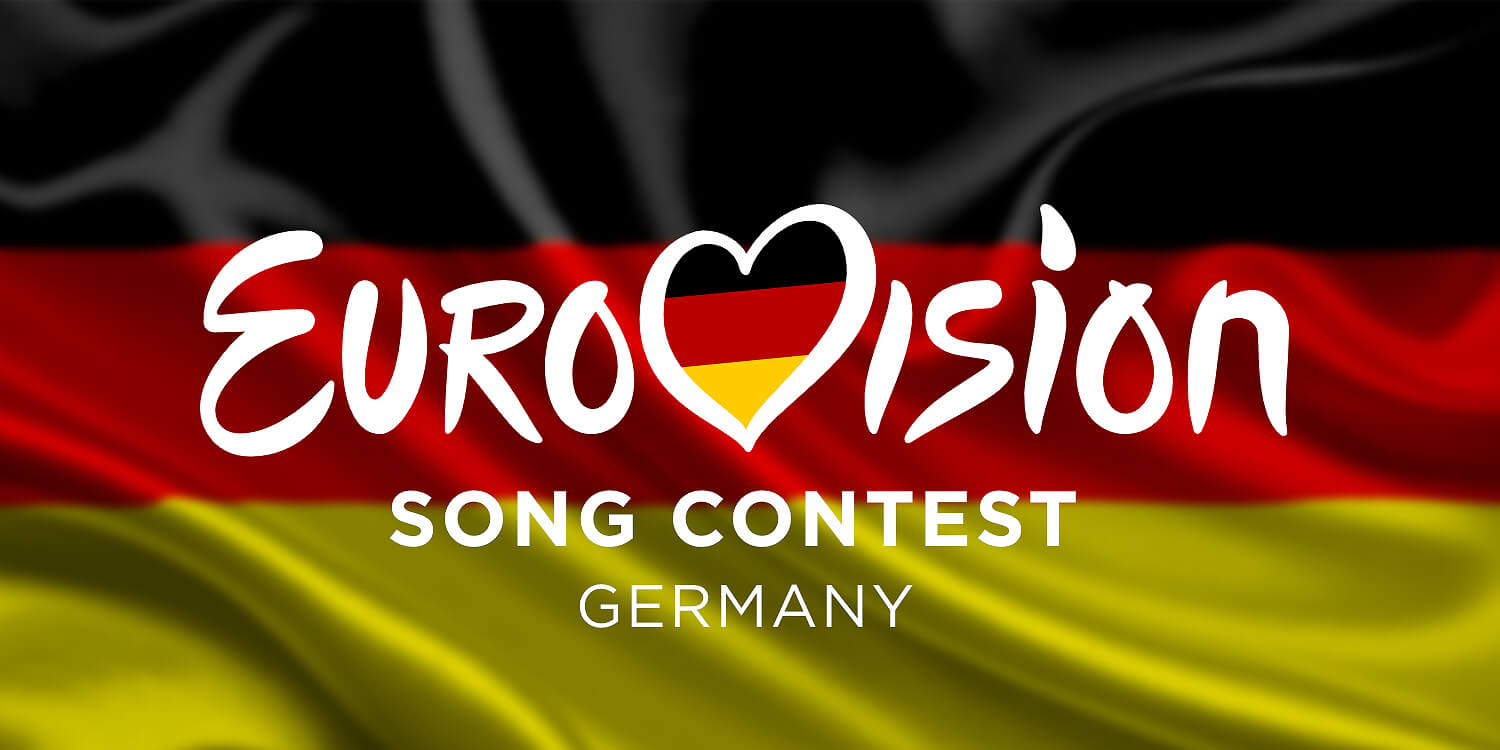 GERMANY
Germany: Internal selection for Eurovision 2020 – Entry revealed on 27 February
German broadcaster NDR has at last revealed its Eurovision 2020 plans. This year there will be no national selection. Instead the broadcaster will rely on a pair of juries to select both the song and the act
There will be no Unser Lied für Rotterdam this year. Or at least not in the way it has been used previously.
In a new video starring Barbara Schöneberger (who usually hosts Germany's national selection), the TV presenter confirmed what many had been speculated: no national selection for Rotterdam:
Instead, two groups of juries will be deciding who will sing for the country in May:
A Eurovision panel built of Eurovision fans
A group of 20 people built of members who already have jury experience for their respective countries
According to Thomas Schreiber – NDR's entertainment director – the decision to dish the national selection had mostly to do with the low ratings of the show and the small interest from the viewers in voting.
With this being said, Unser Lied für Rotterdam will still be broadcasted on 27 February (21:30 CET) to introduce Germany's 2020 representative.
Germany is a grand old country in the Eurovision Song Contest. They have participated 63 times since the beginning of ESC in 1956. The only year Germany didn't participate was in 1996. Prior to the competition in 1996, 30 countries had signed up for participation, so EBU had to make a selection. Judges from the countries made a secret voting, where the 22 best qualified. During this voting, the judges only listen to but didn't watch the contestants. This turned out to be highly unpopular, and it was also the only time this method was used. The result of the voting was that Germany was ruled out. This was the first and only time Germany didn't participate in Eurovision Song Contest.
Best result is two victories in 1982 (Nicole - "Ein Bißchen Frieden") and 2010 (Lena - "Satellite"), and the worst is seven last places. They are also a member of "Club Nul Points", with nul points in 1964, 1965 and 2015.