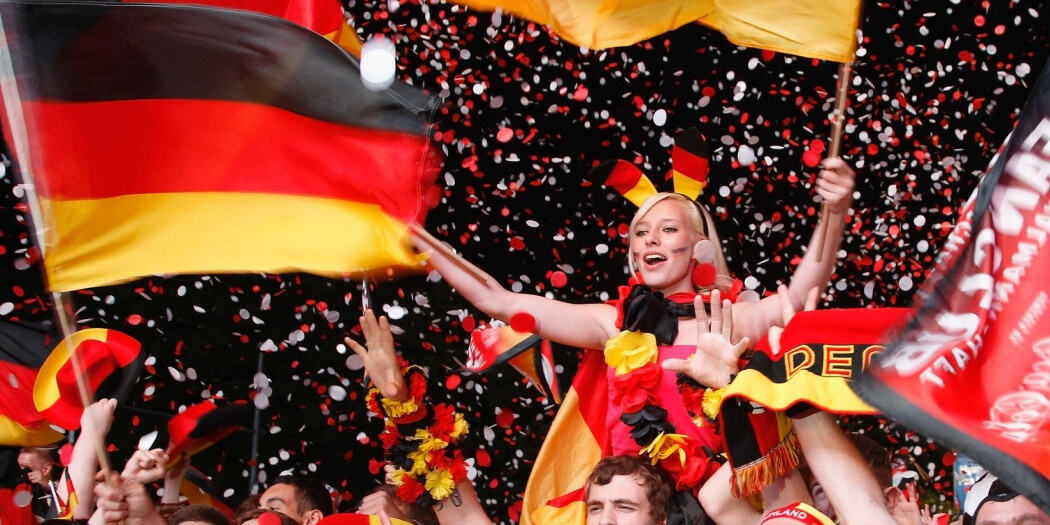 GERMANY
Germany: National final on 25 February
"Unser Lied für Stockholm" will be held on 25 February 2016 in Cologne. Here ten artist will compete for the ticket to Stockholm
There will be a national selection in Germany this year. "Unser Lied für Stockholm" will be held on 25 February 2016 at 20.15 CET from Cologne.
Ten artists will be selected for "Unser Lied für Stockholm", and the winner will (if he/she wants to) represent Germany at Eurovision Song Contest 2016 in Stockholm.
Selection problems the last two years
The German broadcaster NDR announced back on 19 November 2015 that Xavier Naidoo would represent Germany at Eurovision Song Contest 2016 in Stockholm. But Xavier was not the fan's favourite, because some of his lyrics have been described as anti-semitic and homophobic. After negative response from the German public, NDR decided to withdraw Xavier Naidoo from Eurovision just two days after.
Last year's national final ended also quite dramatic, when the winner, Andreas Kümmert declined to represent Germany at Eurovision Song Contest 2015. He instead gave the ticket to Ann Sophie.
Best result is two victories in 1982 (Nicole - "Ein Bißchen Frieden") and 2010 (Lena - "Satellite"), and the worst is five last places. They are also a member of "Club Zero Points", with zero points in 1964, 1965 and 2015.
Germany is a grand old country in the Eurovision Song Contest. They have participated 59 times since the beginning of ESC in 1956. The only year Germany didn't participate was in 1996. Prior to the competition in 1996, 30 countries had signed up for participation, so EBU had to make a selection. Judges from the countries made a secret voting, where the 22 best qualified. During this voting, the judges only listen to but didn't watch the contestants. This turned out to be highly unpopular, and it was also the only time this method was used. The result of the voting was that Germany was ruled out. This was the first and only time Germany didn't participate in Eurovision Song Contest.