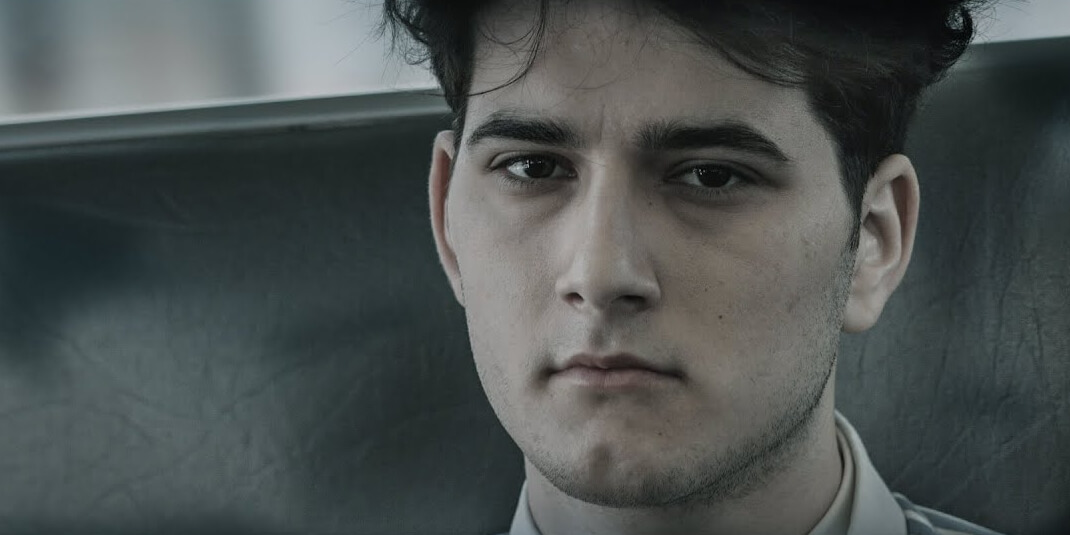 BULGARIA
Gjon's Tears from Switzerland wins public vote in Bulgaria
The people of Bulgaria spent the past week voting in their favorite Eurovision 2020 entries. "Répondez-Moi" by Gjon's Tears from Switzerland was the most voted in BNT's online poll
Even though the Eurovision 2020 season is officially over and everyone's focusing in Eurovision 2021, only today during BNT's Georgi Lyubenov morning show, the results of the Bulgarian audience were known.
The broadcaster had announced they'd host an online poll to find who would be worthy of the Bulgarian 12 points and that was Gjon's Tears from Switzerland with "Répondez-Moi".
Final Results
The vote was 100% based on an online poll hosted in Bulgaria's public broadcaster website.
Bulgaria has been participating in Eurovision Song Contest 12 times, but with mixed success. They have a 2nd, 4th, 5th and 14th place on their Eurovision account, and the other 8 years they didn't qualify for the Grand Final.
The best result was 2017's 2nd place (Kristian Kostov - Beautiful Mess), and this was also one of the four times they qualified for the Grand Final out of 12.