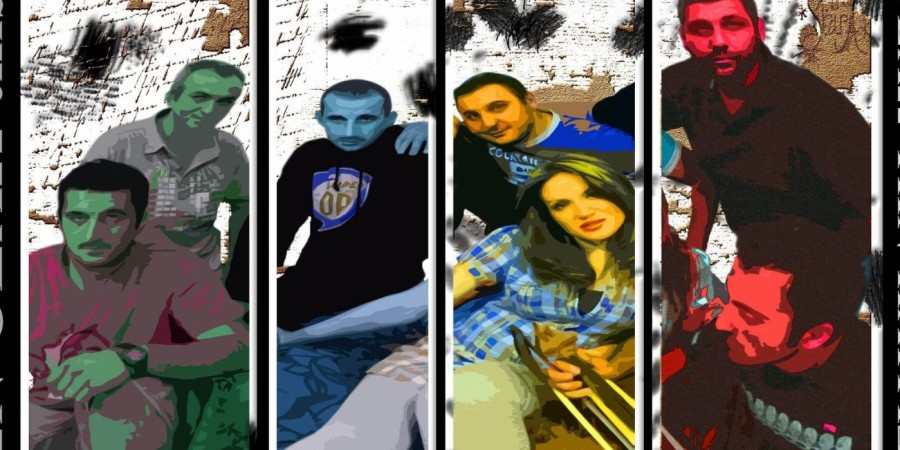 GREECE
Greece: Argo to Stockholm
The relatively unknown band "Argo" will represent Greece at Eurovision Song Contest 2016 in Stockholm. The Greeks are going for an internal selection this year for the first time since 2004
Lots of rumors have been around in the Eurovision world for some time now. There have been rumors about Eleonora Zouganeli, Mariza Rizou, Ithikon Akmaiotaton and Salina.
Now the speculations are over: The band "Argo" from Thessaloniki, will represent Greece at Eurovision Song Contest 2016 in Stockholm. It was earlier known as "The Europond", but they changed their name just before the official announcement from the Greek broadcaster ERT:
ERT:
»With the group "Argo" Greece will participate in the Eurovision Song Contest 2016 which will take place in Stockholm from May 10 – 14. The band Argo is made of: Christina Lahana (singing), Maria Ventikidou (vocals), Vladimiros Sofianides (singing), Kostas Toupouzis (pontiac lyra), Elias Kesides (vocals). ERT will soon present the song which will represent the country in the contest alongside its authors.«

The song is will combine the traditional Balkan sound combined with hip-hop. The song will be in "Pontic Greek" (Greek dialect spoken in parts of northern Greece). The song will be made public within days.
Happy uptempo song about refugees and financial crisis
Last week the Head of the Greek national broadcaster, ERT, Mr. Dionisis Tsaknis revealed that a relative unknown band will represent Greece in Stockholm – with a song with an ethnic and Balkan sound, but not in a traditional way:
»The song has strong ethnic and Balkan sounds, but not in a traditional way. It's an exciting song in Greek, bringing the country's own identity to the contest. The lyrics will refer to the refugee crisis and the financial difficulties we are facing, but the song is really happy and upbeat.«
Exciting! He continues:
»The artists that will perform the song in Stockholm are not well known, but they're talented musicians. It is expected that they will carry out Greece's representation in a very professional way.«
Greece started its Eurovision adventure back in 1974, and has been participating in the contest 36 times until now. They won Eurovision Song Contest in 2005 with the song "My Number One" performed by Helena Paparizou. Since the victory they have been very successful in Eurovision. Greece, along with Russia and Romania have qualified for the Grand Final every single year since the introduction of the semi-finals back in 2004! Well done Greece! Since 2004 they have ended in top-10 nine out of 12 times. They never finished last in the contest.