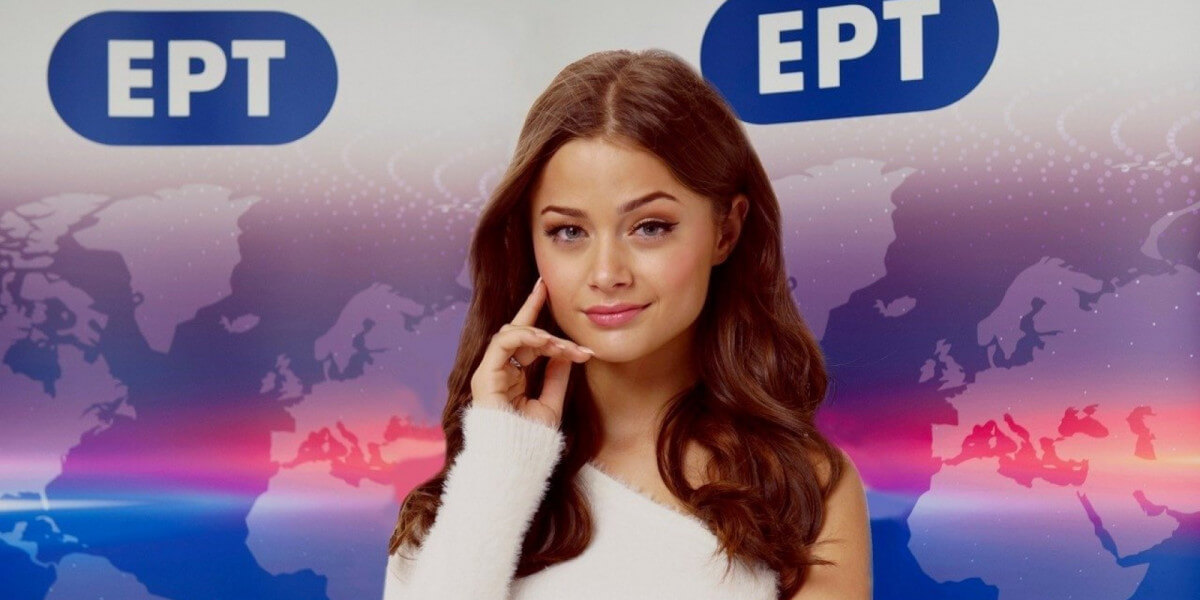 GREECE
Greece: Stefania remains the Greek representative for Eurovision 2021
Greece's public broadcaster (ERT) has confirmed that Stefania will remain as the country's representative for Eurovision 2021 in Rotterdam
Following Spain, Ukraine and the Netherlands footsteps, Greece's broadcaster is keeping their Eurovision 2020 artist. ERT has just announced Stefania as the country's Eurovision 2021 representative after EBU decided to cancel this year's Eurovision Song Contest.
According to OGAE Greece, the broadcaster is happy by the way the country and Europe accepted Stefania's internal selection and will work with the Greek singer for next year's entry.
– ERT is aware of the positive way the Greek and European audiences accepted this year's selection of Stefania Luberakakis, they stated, concluding the intention on "continuing this cooperation" with the young singer.
It hasn't been confirmed if "SUPERG!RL" will remain Greece's Eurovision 2021 entry.
Greece started its Eurovision adventure back in 1974, and has been participating in the contest 40 times until now.
They won Eurovision Song Contest in 2005 with the song "My Number One" performed by Helena Paparizou. Since the victory they have been very successful in Eurovision.
Greece has qualified for the Grand Final 14 out of 16 times (only missed the Grand Final in 2016 and 2018). Well done Greece! Since 2004 they have finished in top-10 nine out of 15 times. They never finished last in the contest.