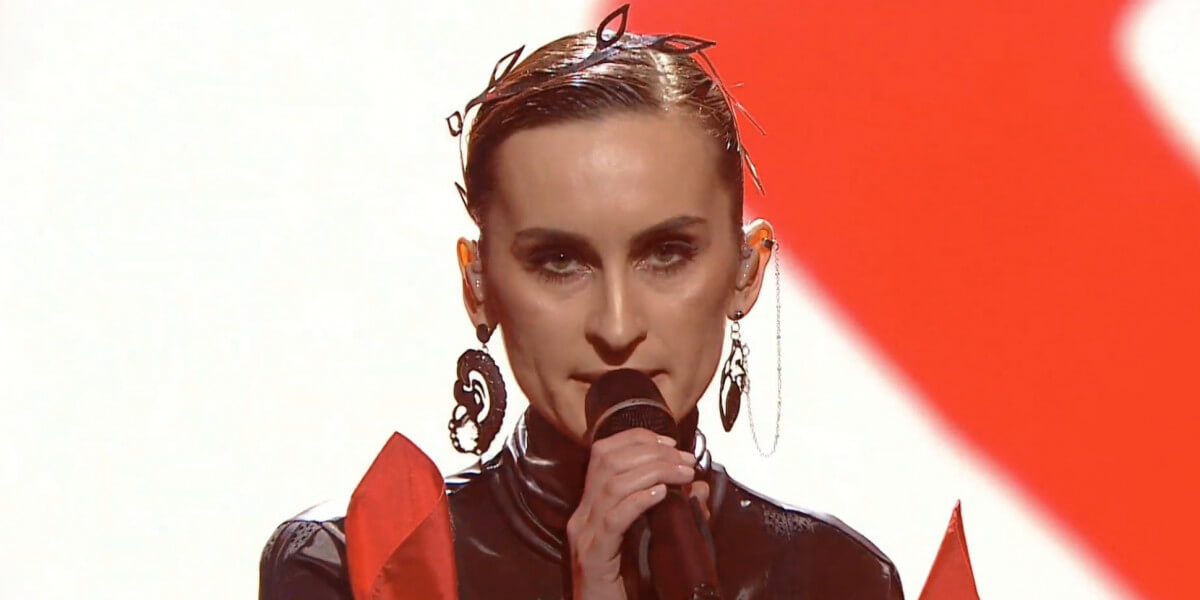 UKRAINE
Ukraine is ready to send Go_A to Eurovision 2021
Will Go_A represent Ukraine at Eurovision Song Contest 2021?

Following the cancellation of the Rotterdam 2020 edition of the Eurovsion Song Contest, national broadcasters keep announcing their intentions. Netherlands and Spain will keep the same representatives but Estonia will opt for the Eesti Laul route.
The national broadcaster for Ukraine, UA:PBC, has announced their intentions towards the 2021 Eurovision Song Contest. The chairman UA:PBC, Zurab Alasania, states that the broadcaster and the partner broadcaster STB are ready send Go_A at the 2021 Eurovision Song Contest.
If nothing changes in the life of the Go_A band and they are ready to perform on the Eurovision stage next year, we will contribute to that. This applies to the preparation for the song competition and other organizational issues. Our partners and colleagues, STB channel, agree with this decision.Zurab Alasania, UA:PBC Chairman
Go_A
Go_A is a Ukrainian electro-folk band who was meant to represent Ukraine in the 2020 Eurovision Song Contest with the song "Solovey"
They first gained attention after the release of the single "Vesnianka" which won a national competition for The Best Track in Ukraine 2015. For six weeks, the single stayed at number one on the 10Dance chart of the Kiss FM radio station in Ukraine and was awarded Discovery of the Year by the radio station.

Ukraine is one of the most successful countries in Eurovision Song Contest.
Out of 15 participations Ukraine has: