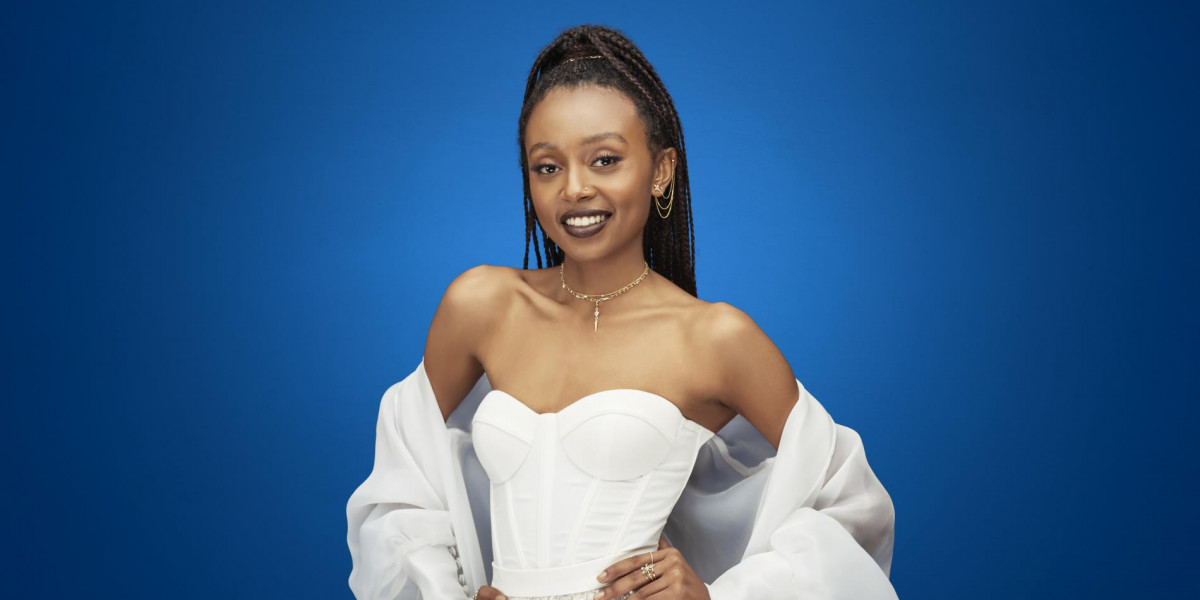 ISRAEL
Israel 2020: Here are Eden Alene's 4 songs competing in "The Next Song"
Listen to the 4 songs that Eden Alene will sing in the Israeli song selection for Eurovision Song Contest 2020: "The Next Song". The winning song will be selected on 3 March
The Israeli public broadcaster KAN released the 4 songs that will compete on "The Next Song", the Israeli national song-selection show for Eurovision 2020. KAN internally selected 4 songs out of 248 songs that were submitted by songwriters. Online public voting started today on KAN's website.
"The Next Song" is scheduled to be aired live on 3 March 2020, 20:30 CET, on the Israeli "KAN 11" tv channel. The Israeli represntative, Eden Alene, was selected in the beginning of February 2020 to represent Israel at Eurovision Song Contest 2020.
Eden Alene will perform all 4 songs on "The Next Song". The show will hosted by Lucy Ayoub – one of the four hosts of Eurovision 2019.
As part of the song selection show, the public will have a total of 40% (4% pre-show voting and 36% during the show) of the votes for the winner song, a panel of judges and 3 special judging points (guest judges during the show) will have 60% of the votes . The winner song will submitted to the EBU as the Israeli song for Eurovision Song Contest 2020 in Rotterdam on March 9, on the Head of Delegations meeting.
Song #1: Savior in The Sound
Written by: Oren Emanuel, Talya Londoner, Uri Avni
Song #2: Roots
Composers: Nathan Goshen & Stav Beger
Lyrics: Nathan Goshen
Song #3: Rakata
Composers: Gal Joe Cohen, Eyal Ishay, Tzlil Klifi, Eran Kashi
Lyrics: Gal Joe Cohen, Eyal Ishay & Tzlil Klifi
Song #4: Feker Libi
Written by: Doron Medalie & Idan Raichel
Israel has participated 42 times in Eurovision since debut in 1973. They have won the contest four times:
Israel has never ended last in the contest! Since the introduction of semi-finals in 2004, Israel qualified for the Grand Final 10 out of 16 times.