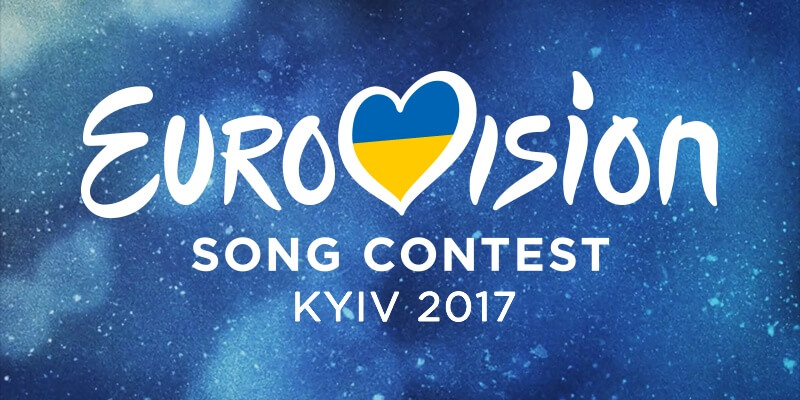 KYIV 2017
Kyiv to host Eurovision 2017
The host city of Eurovision Song Contest 2017 will be Kyiv. The arena will be "Kyiv International Exhibition Centre" and the dates are confirmed: 9, 11 and 13 May 2017
The National Television Company of Ukraine (NTU) has just announced that Kyiv will host Eurovision Song Contest 2017. The arena will be International Exhibition Centre in Kyiv. The decision was revealed at a live event from Government House in Ukraine. In the race for host city 2017 were also Dnipro and Odessa.
The announcement has been postponed four times the last months, and in the last couple of weeks a war of words has been thrown between the two aspirant cities Kyiv and Odessa.
The confirmed dates for Eurovision Song Contest 2017 are:
Kyiv International Exhibition Centre
Международный выставочный центр

The arena Kyiv has proposed for their bid is "Kyiv International Exhibition Centre". The expo center is an indoor exhibition center spanning over an area of 58,000 share metres, hosting major exhibitions and trade fairs.
The Kyiv International Exhibition Center is an internationally recognized venue and prides itself as the biggest expo center in Ukraine. Spanning over an area of 58,000 sq mt, the IEC comprises of three exceptional first-class exhibition pavilions which includes around 28,018 sq mt of exhibition space. It consists of a congress hall, 14 conference halls, restaurants, cafes, negotiation rooms, parking facilities, checkrooms, and many more. Services offered by the center consists of internet facilities, banking services, office accommodation facilities and much more. The halls are flexible and can be used for several purposes.
The expo center is situated five minutes walk from Livoberezhna underground station at Brovarsky Avenue and only some stops by metro or 10 minutes away from the centre of the city. It also has good connection with Boryspil International Airport lying at 27 km distance
Kyiv
Київ
Kyiv (or Kiev) is the capital of Ukraine and also the largest city. Kyiv hosted the 50th Eurovision Song Contest in 2005 as a result of Ruslana's "Wild Dances" victory in 2004. Kyiv also hosted Junior Eurovision in 2009 and 2013.
Population: 2,900,920
Hotels: 265 hotels, capacity: 23,000 in Region (19,500 in Kyiv itself)
Airports: 2 international airports: Boryspil and Zhuliany
Urban transport: Metro, bus, tram, trolleybus, intra-city ring railway service
Long host bidding race – and drama
The announcement of the host city of Eurovision Song Contest 2017 has been delayed and postponed several times. At first if was scheduled for 1 August, and later postponed to 24 August - but cancelled just 20 minutes before the press conference should have taken place.
The main problem seems to be the venue, as none of the bidding cities has a suitable arena for hosting Eurovision at the moment.
Lots of politics, drama and ongoing accusations has dominated the public discussion in the last month between officials from Kyiv and Odessa. There was a verbal war between the two cities, with accusations against the other city (some rather dirty), to prove that the proposal of their own city was better.