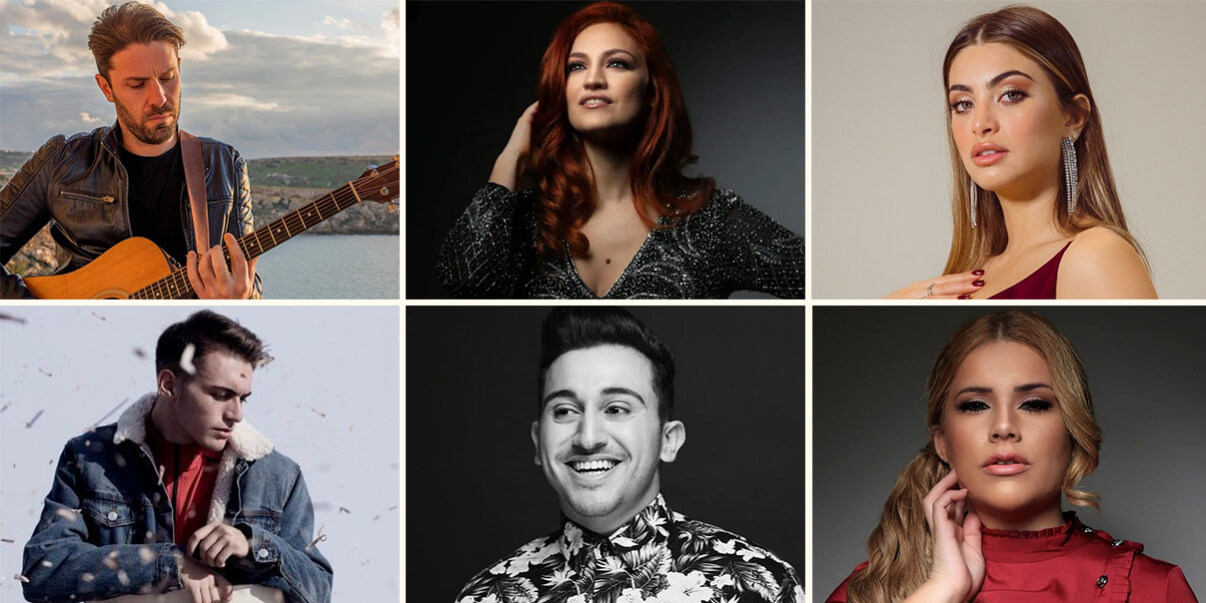 MALTA
Listen to the songs competing at Malta Eurovision Song Contest 2022
The 22 songs competing to represent Malta at Eurovision Song Contest 2022 have been released in a form of lyric videos. Listen to them and vote for your favourite
Malta's public broadcaster (PBS) is gearing up to find Destiny's successor (Malta 2021) through a national final which had been absent for 4 years.
After the reveal of the artists back in December, today, PBS has released the full version songs of all competing entries in form of lyric videos.
Malta Eurovision Song Contest 2022
There are two shows scheduled for the Malta Eurovision Song Contest 2022:
Semi-Final: 17 February 2022
Final: 19 February 2022
A total of 22 songs will compete in MESC 2022. Sixteen will qualify for the final.
Malta in Eurovision Song Contest
Malta debuted in Eurovision back in 1971 and has been in the contest 33 times since – without a victory. Best result is two runner-up's in 2002 (Ira Losco - "7th Wonder") and 2005 (Chiara - "Angel"). The worst results are the first two years, 1971 and 1972, where they finished last.
Since the introduction of Semi-finals in 2004 Malta qualified for the Grand Final 10 out of 17 times.