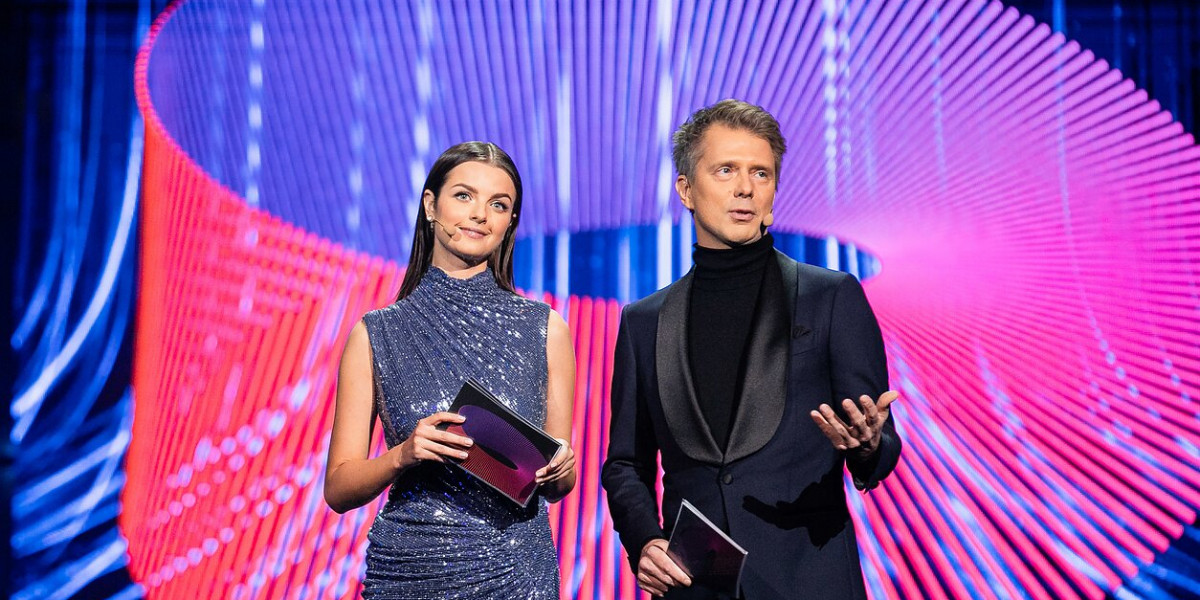 LITHUANIA
Lithuania: Listen to the songs for Pabandom iš Naujo 2020
Here we go again! All the 18 semi-finalists for the Lithuanian selection for Eurovision 2020, Pabandom iš Naujo, have been decided. Listen to all the songs here, and vote in our poll: Who wins Pabandom iš Naujo 2020?
UPDATE 2 FEBRUARY 2020
Evgenya Redko withdraws from Pabandom iš Naujo 2020
UPDATE 27 JANUARY 2020
Semi-final allocation and running order for Semi-final 1 announced
With a new name, new rules, lots of talk, and an overall new image, Pabandom iš Naujo (English: We Go Again, former Eurovizijos) had it's third heat last night on Lithuania's public channel LRT.
All the 18 semi-finalists have been selected. Which is your favourite?
Pabandom iš Naujo 2020 – Semi-final 1
1 February 2020, Running order
KaYra – "Alligator"
Viktorija Miškūnaitė – "The Ocean"
Baltos Varnos – "Namų dvasia"
Rūta Loop – "We Came from the Sun"
Gabrielius Vagelis – "Tave čia randu"
The Roop – "On Fire"
Kristina Jure – "My Sound of Silence"
Alen Chicco – "Somewhere Out There"
Aistė Pilvelytė – "Unbreakable"
Pabandom iš Naujo 2020 – Semi-final 2
8 February 2020
Andy Vaic – "Why Why Why"
Evgenya Redko – "Far" (withdrew)
Germanas Skoris – "Chemistry"
Meandi – "DRIP"
Monika Marija – "If I Leave"
Moniqué – "Make Me Human"
Petunija – "Show Ya"
Rokas Povilius – "Vilnius Calling"
The Backs – "Fully"
Pabandom iš Naujo 2020
A total of six shows have been scheduled. The first three shows were elimination heats, where half of the songs were eliminated. In each of the two Semi-finals, four songs will qualify to the final:
11 January 2020: Heat 1
18 January 2020: Heat 2
25 January 2020: Heat 3
1 February 2020: Semi-final 1
8 February 2020: Semi-final 2
15 February 2020: Final
Lithuania has been taking part of Eurovision Song Contest 20 times since its debut in 1994.
The debuting year 1994 Lithuania ended last, and the best result is from 2006 where LT United performed the iconic song "We Are The Winners (of Eurovision)". It didn't win though, but went 6th. Since the introduction of the Semi-finals in 2004, Lithuania has been in Eurovision every year and qualified for the Grand Final 9 out of 16 times.
With both Estonias victory in 2001 ("Everybody") and Latvias victory in 2002 ("I Wanna"), Lithuania is the only Baltic country that haven't won Eurovision Song Contest.