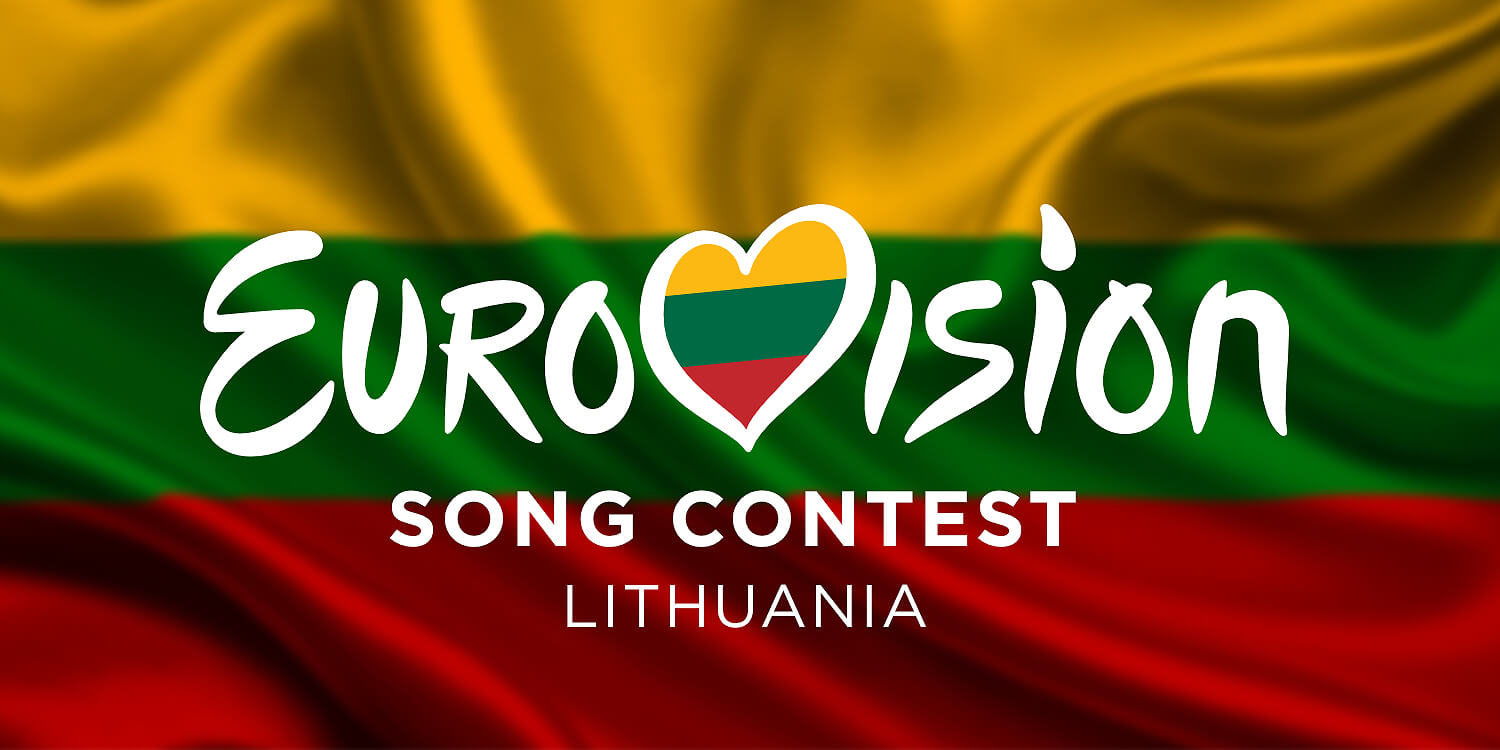 LITHUANIA
Lithuania's broadcaster announces special Eurovision programming
LRT has announced its plans to replace the Eurovision Song Contest 2020. Not only the 41 songs will be presented to the viewers but a concert by The Roop, who were set to represent the country, will be broadcasted on 16 May
Lithuania was a big favorite to win this year's Eurovision Song Contest - cancelled due to the coronavirus outbreak.
The country may no longer be able to hold its first victory ever but will be broadcasting a couple of Eurovision related shows to keep the spirit alive.
Besides the transmission of "Eurovision: Europe Shine a Light", LRT will be airing an Eurovision special on the days when the semi-finals would happen, 12 and 14 May. "Eurovizija. Istorijos, kurių negirdėjote" (in English "Eurovision, the stories you've never heard before") will remember several winners and historical moments of the event.
It is expected that former Lithuanian representatives will take part in the show.
Before "Eurovision: Europe Shine a Light", LRT will also broadcast "EuROOPvision" that will consist in a live concert from The Roop (Lithuania 2020) in an empty room.
All of this year's entries will also be aired on LRT1's show "Labas rytas, Lietuva".
Lithuania has been taking part of Eurovision Song Contest 20 times since its debut in 1994.
The debuting year 1994 Lithuania ended last, and the best result is from 2006 where LT United performed the iconic song "We Are The Winners (of Eurovision)". It didn't win though, but went 6th. Since the introduction of the Semi-finals in 2004, Lithuania has been in Eurovision every year and qualified for the Grand Final 9 out of 16 times.
With both Estonias victory in 2001 ("Everybody") and Latvias victory in 2002 ("I Wanna"), Lithuania is the only Baltic country that haven't won Eurovision Song Contest.