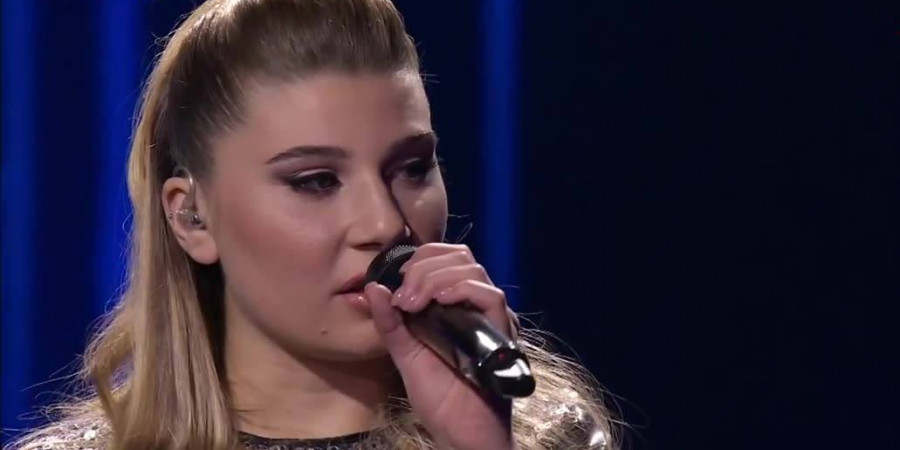 MALTA
Malta: Michela to Eurovision after winning X Factor
The final of X Factor on Malta took place tonight with Michela Pace as the winner and the Maltese representative at Eurovision Song Contest 2019 in Tel Aviv
Michela Pace won the Maltese X Factor tonight. With the title followed an even bigger prize: A ticket to Eurovision Song Contest 2019 in Tel Aviv.
The 17-year-old Michela beat out the three other finalists, and was the the first winner of X Factor Malta.
Michela have until March to record her Eurovision song for Tel Aviv 2019.

X Factor Malta – Result
Michela Pace
Owen Leuellen
Nicole Frendo
Petra
In the final of X Factor there were three rounds followed by an elimination. In the first round the finalists sang a solo, and a duet with a well-known guest artist.
Then the first voting eliminated Petra, and the remaining three acts sang a song in Maltese, followed by another voting where Nicole Frendo was eliminated.
Now only two finalists were left: Michela Pace and Owen Leuellen, and Michela was declared winner of X Factor Malta 2019.
X Factor Malta
The Maltese broadcaster PBS revealed last year that the winner of X Factor Malta will be the Maltese representative at Eurovision Song Contest 2019. In addition to representing Malta at Eurovision, the winner also gets a record contract with Sony Music Italy.
Since 7 October 2018 the show has been broadcast on Sundays.
Malta debuted in Eurovision back in 1971 and has been in the contest 31 times since - without a victory. Best result is two runner-up's in 2002 (Ira Losco - "7th Wonder") and 2005 (Chiara - "Angel"). The worst results are the first two years, 1971 and 1972, where they finished last.
Since the introduction of Semi-finals in 2004 Malta qualified for the Grand Final 8 out of 15 times.