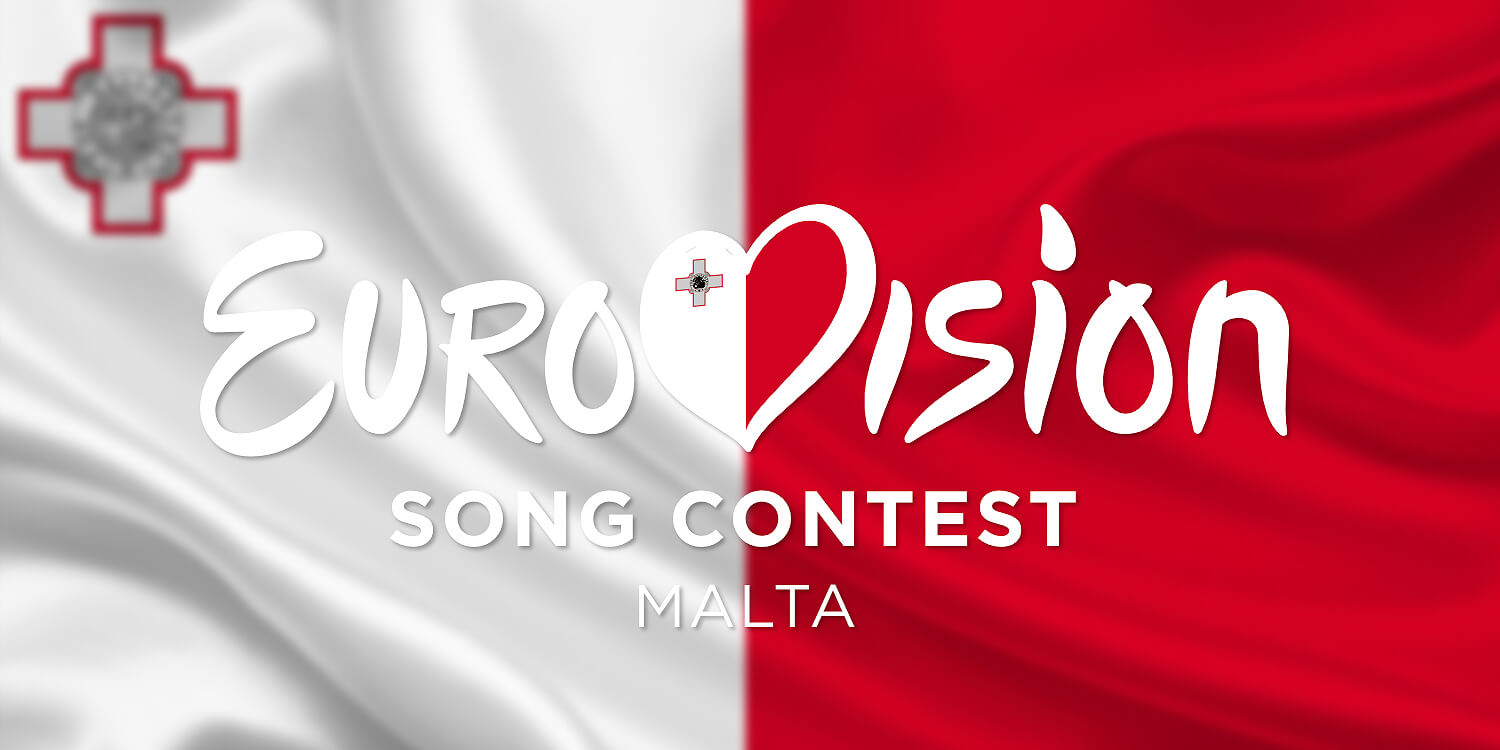 MALTA
Malta unveils a special Eurovision 2020 Edition
A former Maltese representative and a radio presenter to host special shows
Malta is the next nation to follow, by broadcasting Eurovision Song Contest alternative shows due to the cancellation of the 2020 contest. Destiny, who won X-Factor Malta Season 2 was due to present her song "All of My Love" in Rotterdam.
The Malta national broadcaster, PBS, has announced two special shows set to air Tuesday 12 May and Thursday 16 May. Eurovision Song Contest 2020: Special Edition will be hosted by radio presenter Dorian Cassar and by Amber, who was the Maltese Warrior in Eurovision Song Contest 2015.
Both hosts will present two special shows to fill the Eurovision Song Contest 2020 void on the days that the semi-finals had to happen in Rotterdam. During these special shows, both Dorian and Amber will take the viewers down memory lane by watching all 32 entries that Malta presented on the Eurovision stage. The special shows will pay contribute to all the former participants and also to the current reigning representative, Destiny. Viewers will so get to watch behind the scenes of Eurovision throughout the years.
PBS is also set to air Eurovision: Europe Shine a Light on TVM, Saturday 16 May at 21:00 CEST.
Malta debuted in Eurovision back in 1971 and has been in the contest 32 times since - without a victory. Best result is two runner-up's in 2002 (Ira Losco - "7th Wonder") and 2005 (Chiara - "Angel"). The worst results are the first two years, 1971 and 1972, where they finished last.
Since the introduction of Semi-finals in 2004 Malta qualified for the Grand Final 9 out of 16 times.