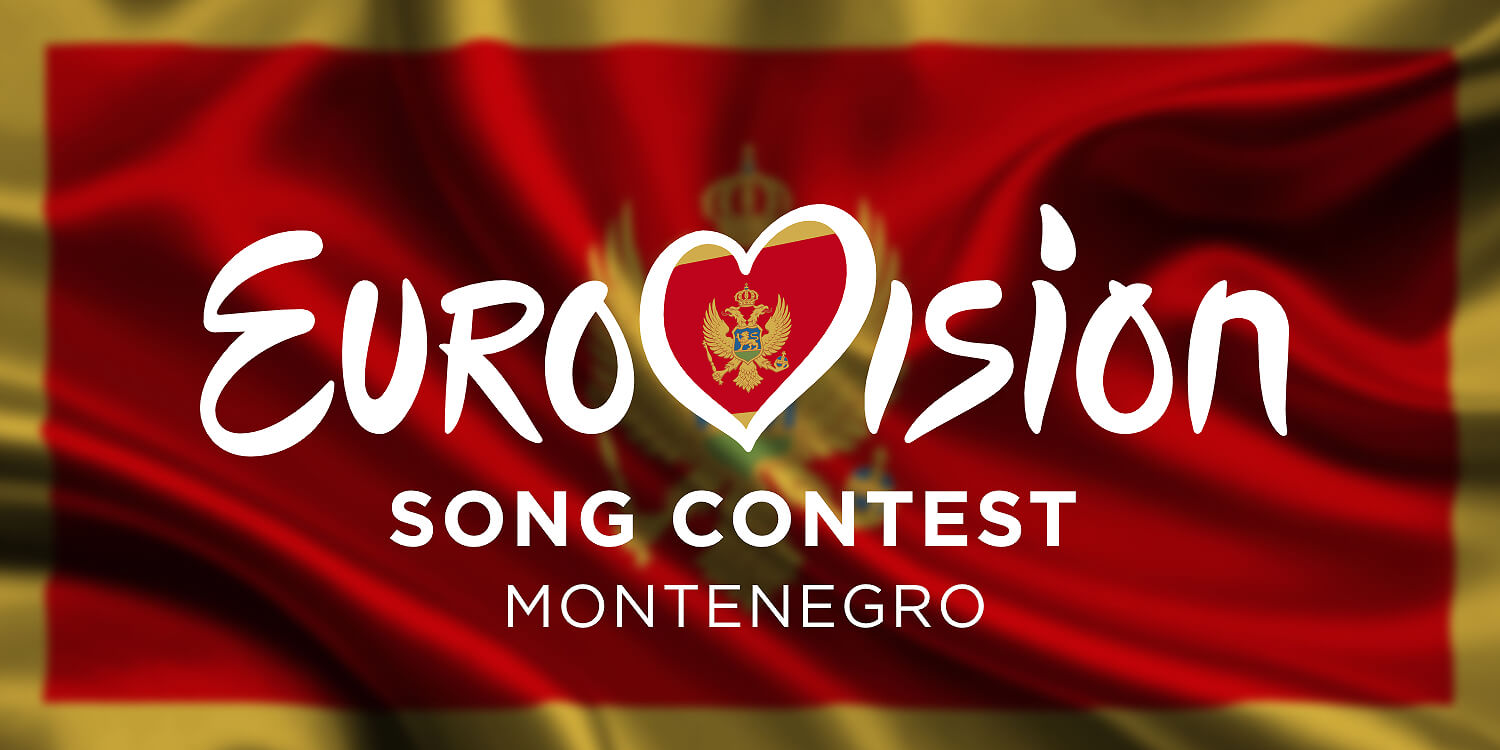 MONTENEGRO
Montenegro withdraws from Eurovision 2023
Montenegro is out of the Eurovision 2023 race. In a statement, the country's broadcaster confirmed the withdrawal from the music competition and justified the decision
The list of countries competing at the Eurovision Song Contest 2023 may be smaller than last year after the withdrawal of Montenegro from the competition.
Rumors about this possibility had already been circulating online, and have now been confirmed by the broadcaster itself justifying their decision mainly on the budget needed for participation:
– Besides the significant costs of the registration fee, as well as the cost of the stay in the United Kingdom, we faced a lack of interest from sponsors. With that being said, we decided to direct existing resources to the financing of current and planned national projects, and organizational and program reforms, wrote RTCG in a statement.
This was certainly a short visit from Montenegro, who withdrew after Eurovision 2019 and only returned last year with Vladana's "Breathe." The song didn't convince neither the audience at home nor the professional jury, and ended up ranking second-to-last in the second Semi-final of Eurovision 2022.
Montenegro in the Eurovision Song Contest
Montenegro, as an independent nation, has participated in the Eurovision Song Contest 12 times since their debut in 2007.
They have qualified for the Grand Final 2 out of 12 times: in 2014 with the song "Moj Svijet" by Sergej Ćetković, and in 2015 with the song "Adio" by Knez. Knez finished 13th, which is also the best result for Montenegro.