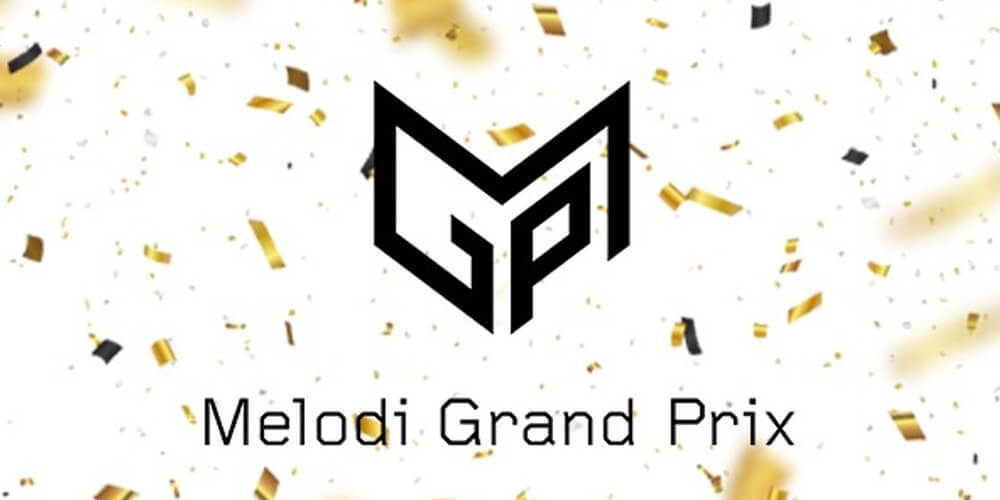 NORWAY
Norway: Submissions open for MGP 2021
The Scandinavian country is on the lookout for the next representative
Following the recent news that Switzerland have opened submissions for the Eurovision Song Contest 2021 entry, Norway is the next country to follow.
The Norwegian national broadcaster, NRK, officially opened the submissions window from 15 May up to 16 August for one to submit the next potential entry in Eurovision. The format of Melodi Grand Prix 2021 will remain the same as the 2020 edition, meaning that the entries will compete during the months of January and February. Once again, five semi-finals and a final are planned for Norway to determine the representative for Eurovision 2021.
Producer and Music Manager, Stig Karlsen, says they are constantly working to strengthen the search for the best entries, and last year introduced some new rules that will mainly be continued this year.
The key words are quality ahead of quantity. In addition to the open submission, there is targeted research and direct dialogue with the music industry.
Here is some info about registration:
It is encouraged that submitted songs should have at least one Norwegian songwriter, as MGP wants to prioritize and promote the Norwegian music scene.
Each producer / songwriter can submit a maximum of three songs.
Everyone can sign up for songs, but artists must have turned 16 to be part of the Eurovision Song Contest.
Stig Karlsen encourages those who intend to submit by saying the following:

- The invitation is open to anyone who writes songs. This is a unique opportunity to try to capture a place in the world's biggest music competition. We are open to all kinds of music within a broad understanding of the pop genre. It can be anything from hard rock, to pink gum pop, and everything in between
Ulrikke was due to represent Norway in Rotterdam with the song "Attention".
Since the debut in 1960 Norway has participated 58 times in Eurovision. They have won the competition three times:
In 2009, Alexander Rybak's Fairytale was the song that has received most points with the old voting system: 387 points – got 12 points from 16 countries. But Norway holds another Eurovision record: The country that ended last most times – 9 last places!
Since the introduction of Semi-finals in 2004, Norway has been very succesful with qualification to the Grand Final 13 out of 16 times.